Looking to upgrade and replace my current laptop to something a little more higher end.
Beverly L. Anderson started writing at the age of eleven, and when she did it was obvious she wasn't going to stick to the every day. Her first story, written in a series of spiral notebooks, was about a kidnapping. There's no surprise that these days, she favors the dark corners of the psyche over the happy and fluffy parts.
x
2
Received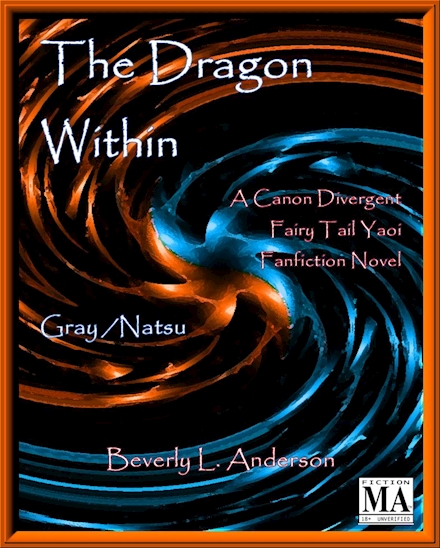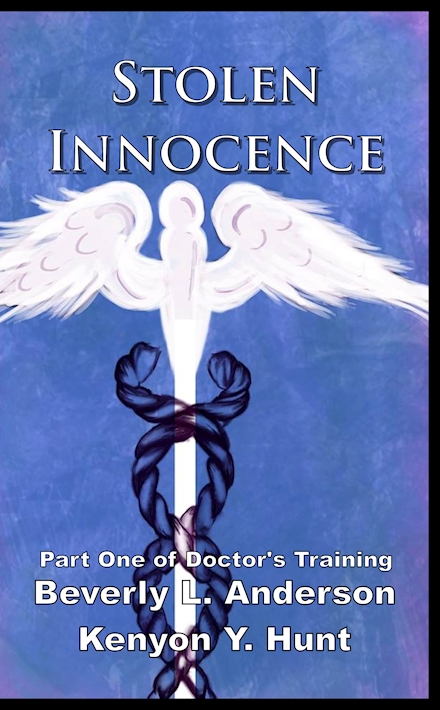 Buy a Coffee for Beverly L. Anderson
Ko-fi helps creators earn money doing what they love. We don't take a fee from donations!
Start a Page