Choose a Membership Level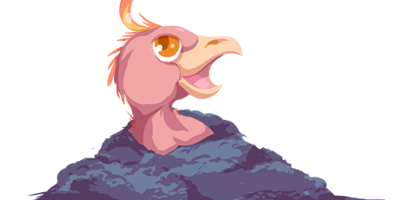 Having been consumed by flames, every phoenix starts its new, long life by poking its head up out of the ashes.
✨ Your name in the acknowledgments section on my site

🏖️ Access to a special members-only lounge and the Firebird role in Discord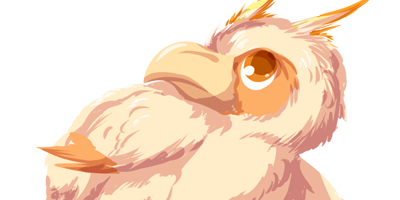 Your talons are too big for your body and your vaned feathers are just starting to peek through your down, but we all go through that awkward kid stage.
⏲️ Early access to my articles as soon as they're ready

🗳️ Vote in polls to decide on upcoming content

🎉 All rewards from previous tiers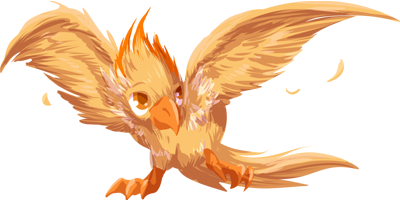 You're still growing into your wings, but one day you'll be able to fan your feathers across the sky and show off that colorful plumage. Be careful practicing those new flame abilities!
📄 Access to blog posts you won't find anywhere else

❓ Ask me questions that I'll answer in a monthly AMA

🎉 All rewards from previous tiers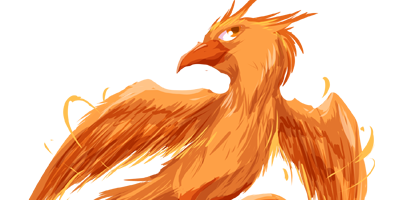 They grow up so fast! As an adult phoenix, the vanes of your feathers emit a soft glow, your tail is always warm to the touch, and you can set things alight with a flap of your wings.
🖼️ Access to my 1080p and 4K screenshots

📚 Access to my customizable video game resources

🎉 All rewards from previous tiers
Now in your prime, you dazzle the world with your prismatic feathers, your tears heal the wounded, and your song enlivens your allies and enfeebles your enemies.
🎧 Monthly one-on-one voice chat with me on Discord for 30 minutes

🎉 All rewards from previous tiers