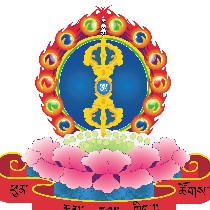 Phuntsok Namgyal Ling
"Tea break with Lama Jigmé" Tibetan Buddhist teacher, Lama Jigmé Namgyal, shares inspirational Podcasts, covering various Buddhist teachings to help everyone develop mindful living. One-off donors will get access to paid Podcasts for 30 days from the date of donation. After 30 days those podcasts will be locked again. Monthly subscribers will be able to access all Podcasts as long as the subscription is active. Be one of our supporters and tune-in to the almost weekly Podcasts. Your support will contribute to our project to buy a piece of land where practitioners can do serious retreats and studies.
Ko-fi helps creators earn money doing what they love. We take 0% fee on donations!
Start a Page