Fixing my Macbook screen
Since last September, the screen of my Macbook Pro 15" (mid 2015) has been flickering like mad from time to time, due to a drop that, I have to admit, was totally my fault: I should have known better to not dance around the cables.
I'm an animator who drinks too much coffee.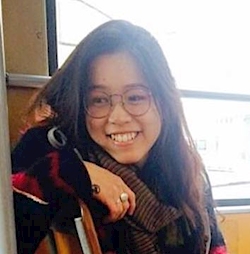 Phuong Nguyen (pipou)
Hi there, really nice of you to come here! We can hang out here. I guess.
Ko-fi helps creators earn money from their passion. We don't take a fee from donations!
Start a Page