I think my last plan and target was too optimistic and I should save that pin design for a little in the future. I have decided on a simpler and cheaper pin design for my first pin, which you can see on my updates. This is a way more realistic target for my first one.
Hi, I'm Chrissie, a 33 year old mum with Multiple Sclerosis. I have been blogging about nail art and nail products since 2012 when I first got sick and I recently started doing art on my iPad as a way to reduce anxiety, which has helped massively and I am so happy with the response to my art. I would really like to be able to sell pins and stickers and have a few pin designs saved up to potentially make in the future. But it's a big leap and any help would be so, so appreciated.
x
4
Received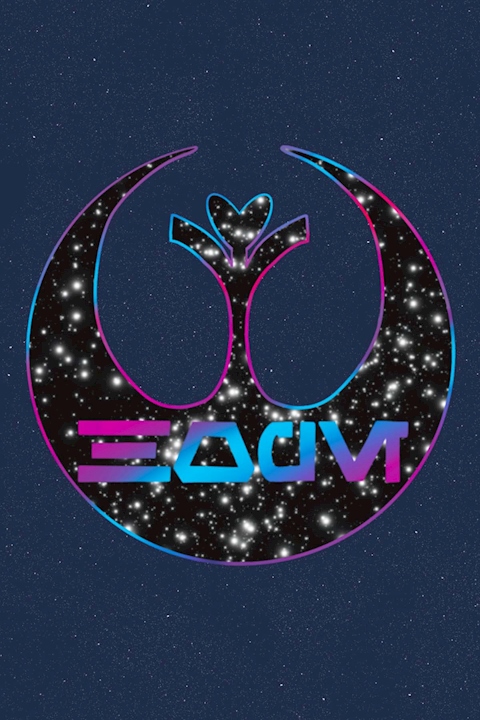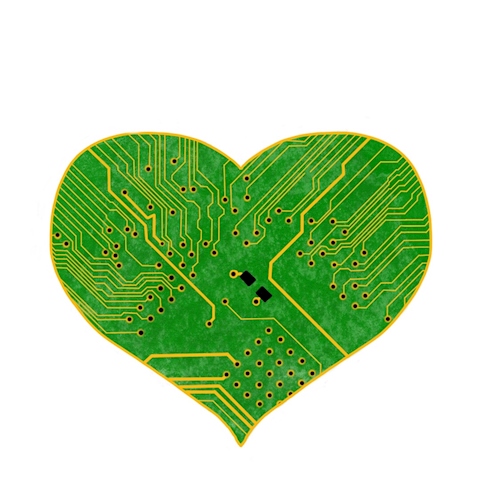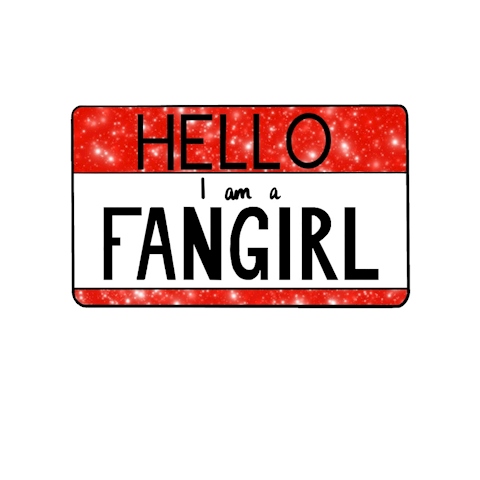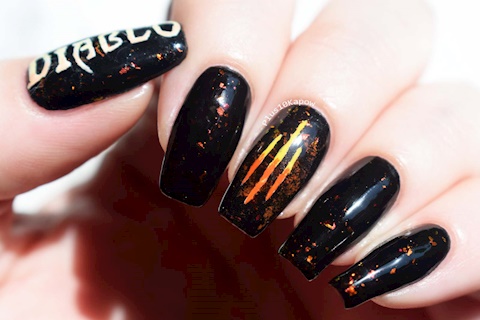 Buy a Coffee for Plus10Kapow
Ko-fi helps creators earn money doing what they love. We don't take a fee from donations!
Start a Page