Choose a Membership Level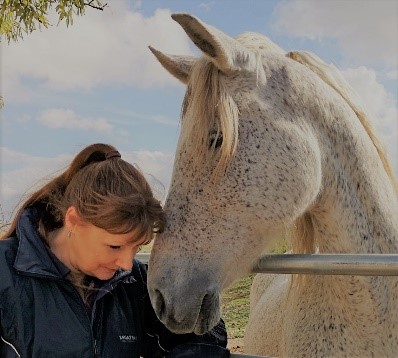 3 Members
Every month we'll upload videos and pictures from our life at our Centre. There will always be some real-time training and we'll add extras from Days in Our Lives. You will be the first to see these videos and you will see what happens without filters, edits or re-takes. The real deal! You can join in the conversation at our Community with our other supporters who, like you, are committed to making life better for equines everywhere. Your support means we'll be able to keep our rescue horses. fit, well and happy. And, if we get enough supporters, we can fill our current spaces and rescue a few more horses from their tragic lives.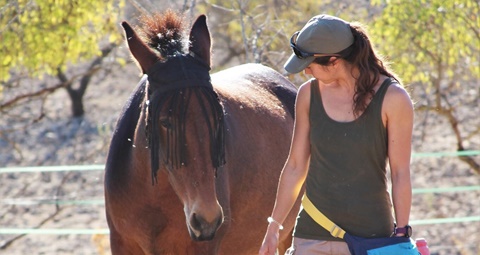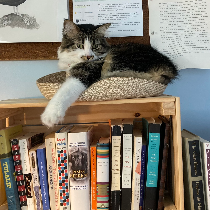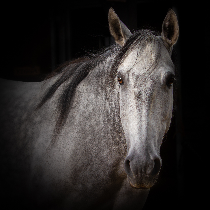 6 Members
You will get all the Standard Benefits plus Exclusive Content related to training for riding and trekking. Rachel is planning a month-long trek to the coast with Manuela and Maverick in April. She is training Manuela to be a ridden horse, from scratch. Maverick is a 4 year-old mule and she is training him to be the pack horse. There will be lots of training videos, uncut and real-time, following their training. You will get lots of ideas about starting your own horse at home and how to train leading and ponying (leading one equine while riding another) In addition you will get exclusive insight into Rachel's planning. She has to find out how to do this, never having done a trek with horses before! And then you can be with Rachel all the way on her trek, following the highs and lows (literally. We've got big mountains to cross!!). Rachel is doing this to raise funds for the Centre so supporting us at this level is the best way you can support this venture. You will learn a lot and be there to cheer her on her way. And if you dream of doing something big and special with your equines one day,. join in to learn from her and get inspiration. At this Tier, you will also be invited to join our exclusive Facebook Group You will be able to keep in touch with Rachel's journey, hang out with like-minded people and get involved in discussions about all our horses and even ask for help and advice about your own equines. This is the best tier to provide support and get a ringside seat to all our happenings.
Behind The Scenes

Join our Exclusive Private Facebook Group

Advanced Training Videos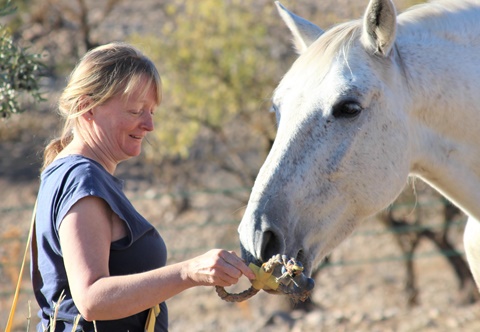 In addition to all the benefits you get at Maverick's Mates, at this level you start getting live access to Rachel and Claire so that you can get direct help with training and managing your own equines. You will be invited to a monthly Live Question and Answer Session where you can ask your questions and discuss any issues you have. The Q&A will be recorded so you can join in, even if you can't attend Live. This is the Tier to join if you want us to support you more directly. You get to call the shots!
Behind The Scenes

Join our Exclusive Private Facebook Group

Monthly Q&A with Rachel and Claire

Advanced Training Videos