Choose a Membership Level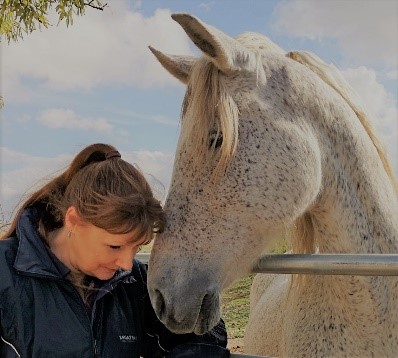 5 Members
Every month we'll upload videos and pictures from our life at our Centre. There will always be some real-time training and we'll add extras from Days in Our Lives. You will be the first to see these videos and you will see what happens without filters, edits or re-takes. The real deal! Your support means we'll be able to keep our rescue horses. fit, well and happy. And, if we get enough supporters, we can fill our current spaces and rescue a few more horses from their tragic lives.
Behind The Scenes

5 Steps To Success E Book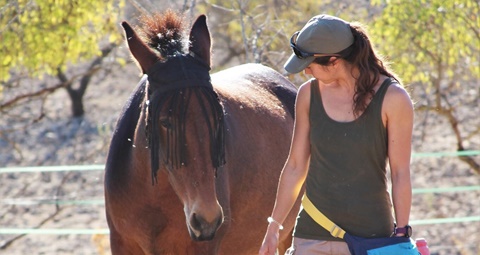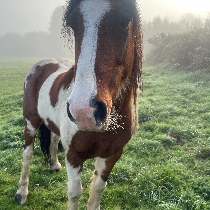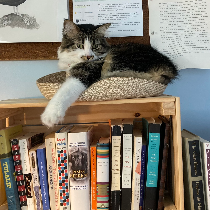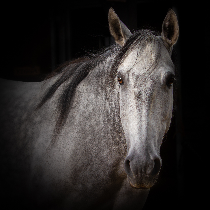 6 Members
You will get all the Standard Benefits plus Exclusive Content related to training for riding and trekking. PLUS our 26 Page Ebook "7 Point Roadmap To Riding" It gives you our 7 Points for horses and humans to make riding pleasurable for both of you :) Rachel is planning to trek with Manuela and Maverick. She is training Manuela to be a ridden horse, from scratch. Maverick is a 5-year-old mule and she is training him to be the pack mule. There will be lots of training videos, uncut and real-time, following their training. You will get lots of ideas about starting your own horse at home and how to train leading and ponying (leading one equine while riding another)
Behind The Scenes

Riding and Trekking Videos

Roadmap To Riding EBook

10% Discount on Coaching with Claire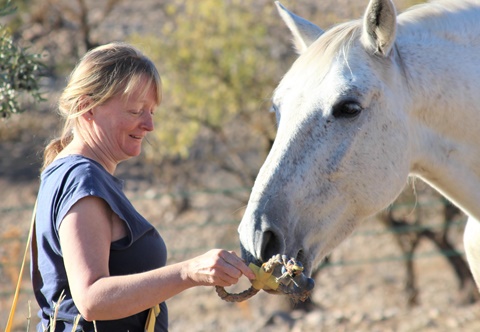 In addition to all the benefits you get at Maverick's Mates, at this level you start getting live access to Rachel and Claire so that you can get direct help with training and managing your own equines. You will be invited to a monthly Live Question and Answer Session where you can ask your questions and discuss any issues you have. The Q&A will be recorded so you can join in, even if you can't attend Live. This is the Tier to join if you want us to support you more directly. You get to call the shots!
Behind The Scenes

Monthly Q&A with Rachel and Claire

Advanced Training Videos

15% Discount on Coaching with Claire