Choose a Membership Level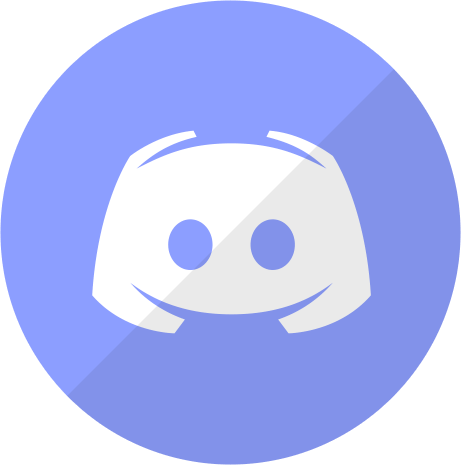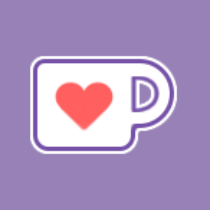 53 Members
This tier allows you to get access to the Profit Boss Discord group which I will put extra place alerts on every Saturday afternoon as well as 2up alerts from members and myself when I get any I feel are worthwhile getting on.
Discord Access

Exclusive Content

Extra Places and 2up Alerts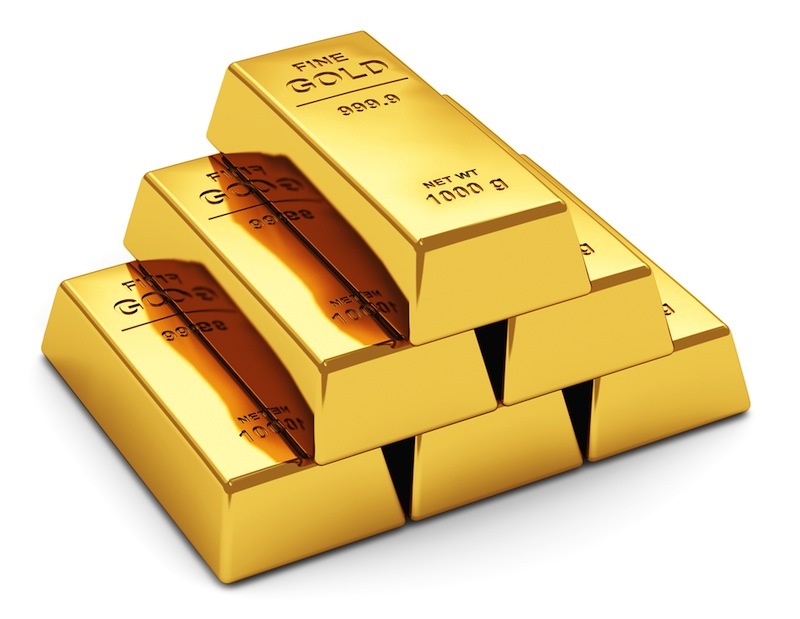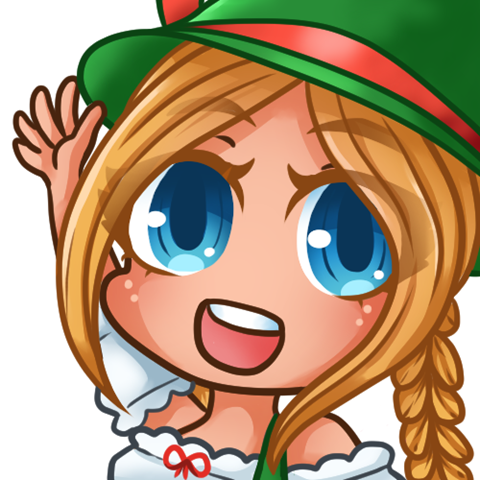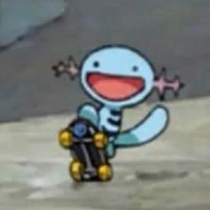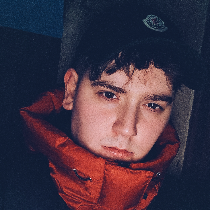 166 Members
The VIP tier gives you access to the Saturday live streams which are at 10am for 1hr and also 1:30pm for 1.5hr. In those streams we place value bets on various sports, no lay e/w value betting on horse racing and of course extra places betting.
Extra Places and 2up Alerts

Exclusive Content

Discord Access

Behind The Scenes

2up and extra places live streams access