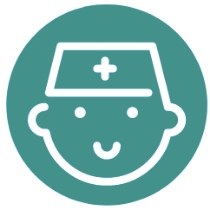 PTSD Support For Nurses
As a tiny non-profit working to remind nurses to engage in self-care in order to prevent psychological injury, such as PTSD, every coffee will help to create more personal self care kits.
Ko-fi helps creators earn money doing what they love. We take 0% fee on donations!
Start a Page