Choose a Membership Level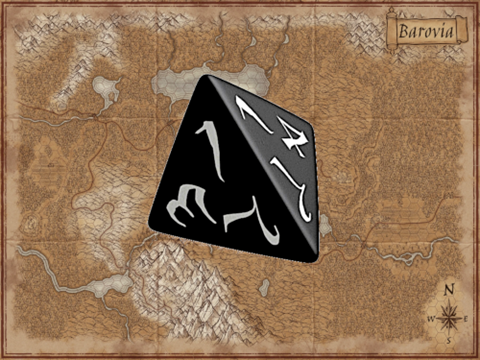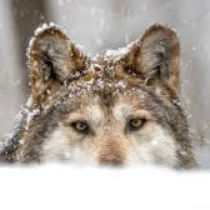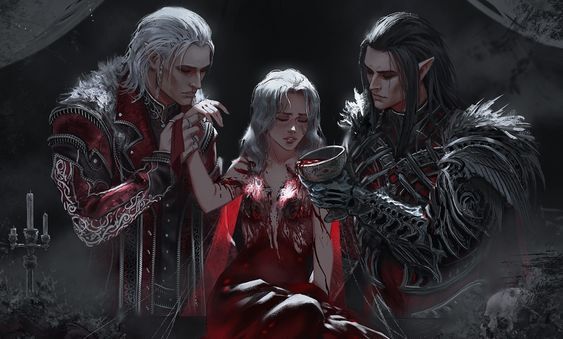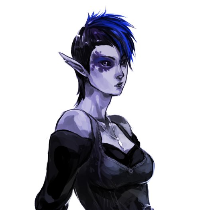 806 Members
Your donations help provide the FREE PDF Guides for our wonderful community. Thank You.
Discord Access

Early Play Test Guides

Foundry Adventure Library

Token & Art Packs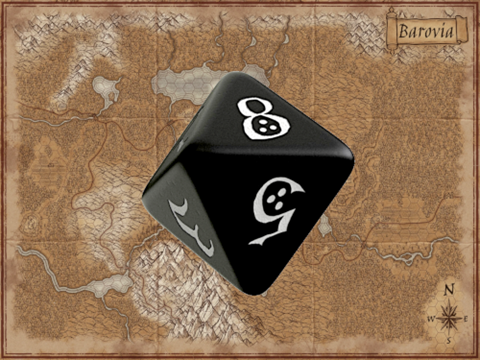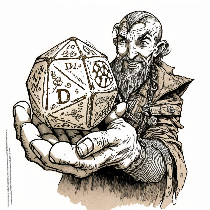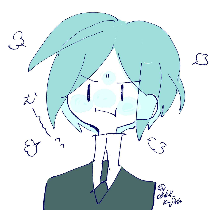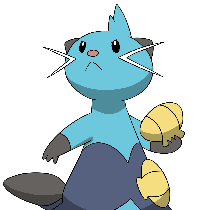 181 Members
As a Legendary member, you have access to all content. In addition, exclusive content, and special recognition in the guides. Also - exclusive access to LegendKeeper worlds (Barovia and Saltmarsh) Your donations make it possible to bring this content to the community.
Credits in the Guides

Early Play Test Guides

Foundry Adventure Library

Token & Art Packs

Discord Access

Exclusive Access to LegendKeeper