Help fund my weekly solo lunch dates at Panera! I will share my journey on Instagram and will happily give a shout-out (or try your favorite menu item!) in return.
I'm surviving 2020 by taking myself on weekly Panera dates and sharing the fun online. 💕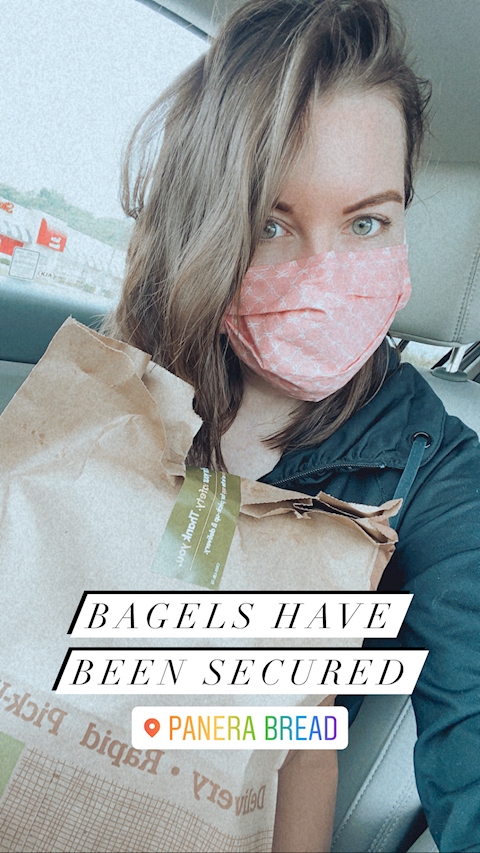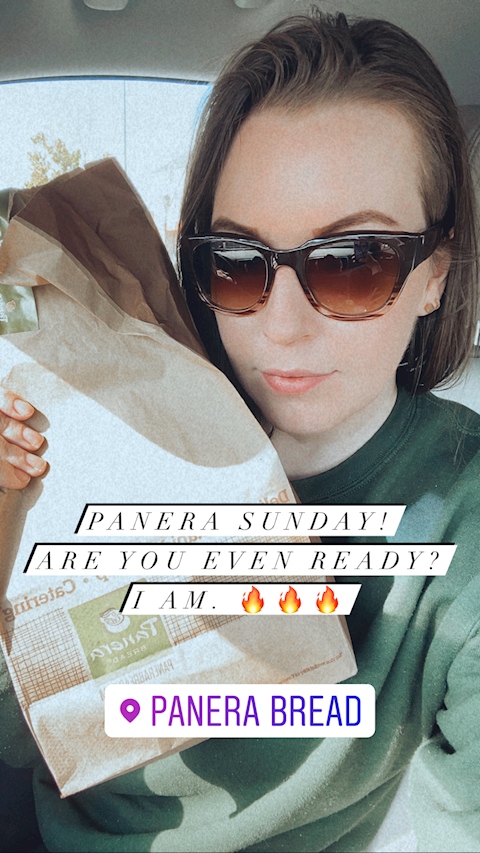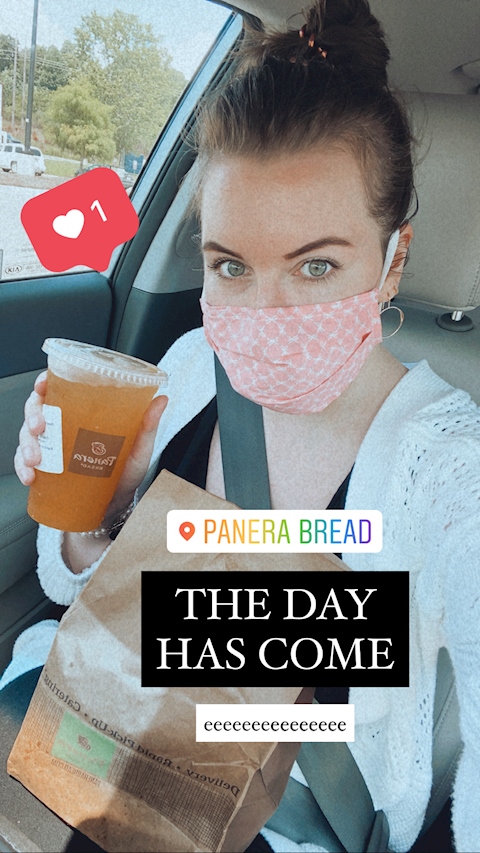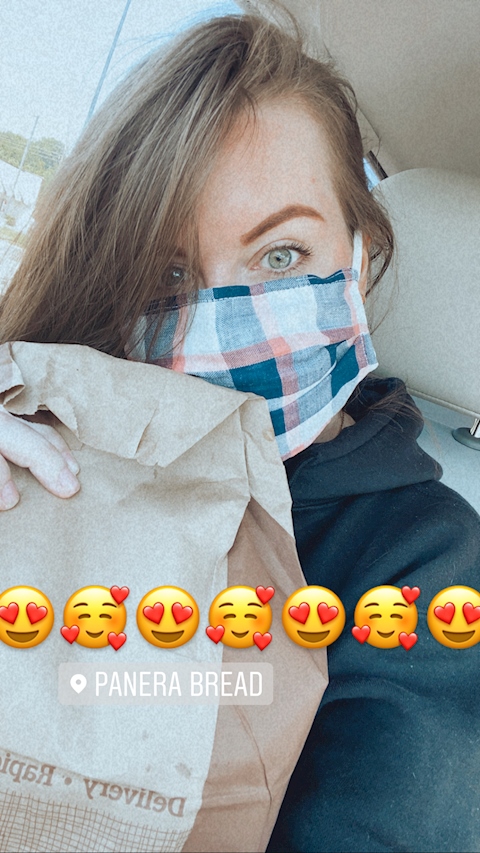 Ko-fi helps creators earn money doing what they love. We don't take a fee from donations!
Start a Page