Help me fund the ongoing development of resources in the Resource Library, such as our Autistic Burnout Guide here: https://www.neurodiversitymedia.com/autistic-burnout
I am the CEO at Neurodiversity Media, a tech-enabled company that helps to unleash neurodivergent potential in the workplace through accessible information resources.
x
292
Received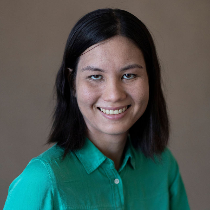 Rachel Worsley
All contributions appreciated. Buy me a coffee to help fund the creation of resources on the Neurodiversity Media website.

Make money doing what you love. No fees on donations!
Start a free Ko-fi page