Choose a Membership Level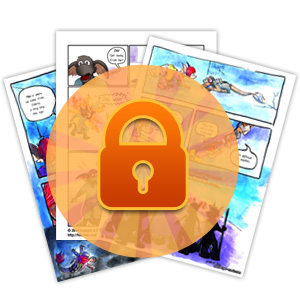 - View supporter-only updates! - Advance comic pages - Progress videos - In-progress shots of new work
Exclusive Content

Behind The Scenes

Discord Access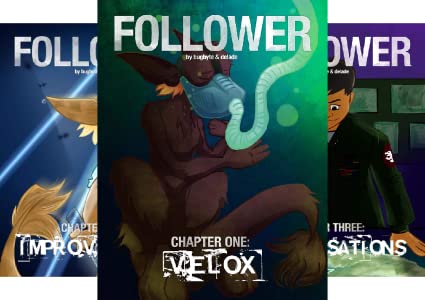 - View supporter-only updates! - Advance comic pages - Progress videos - In-progress shots of new work - Downloads of full comic PDFs with bonus minis included! - Pledge $5+ during August 2022 and get your name on the thanks page in Follower Volume 1!
Exclusive Content

Discord Access

Digital Comic Downloads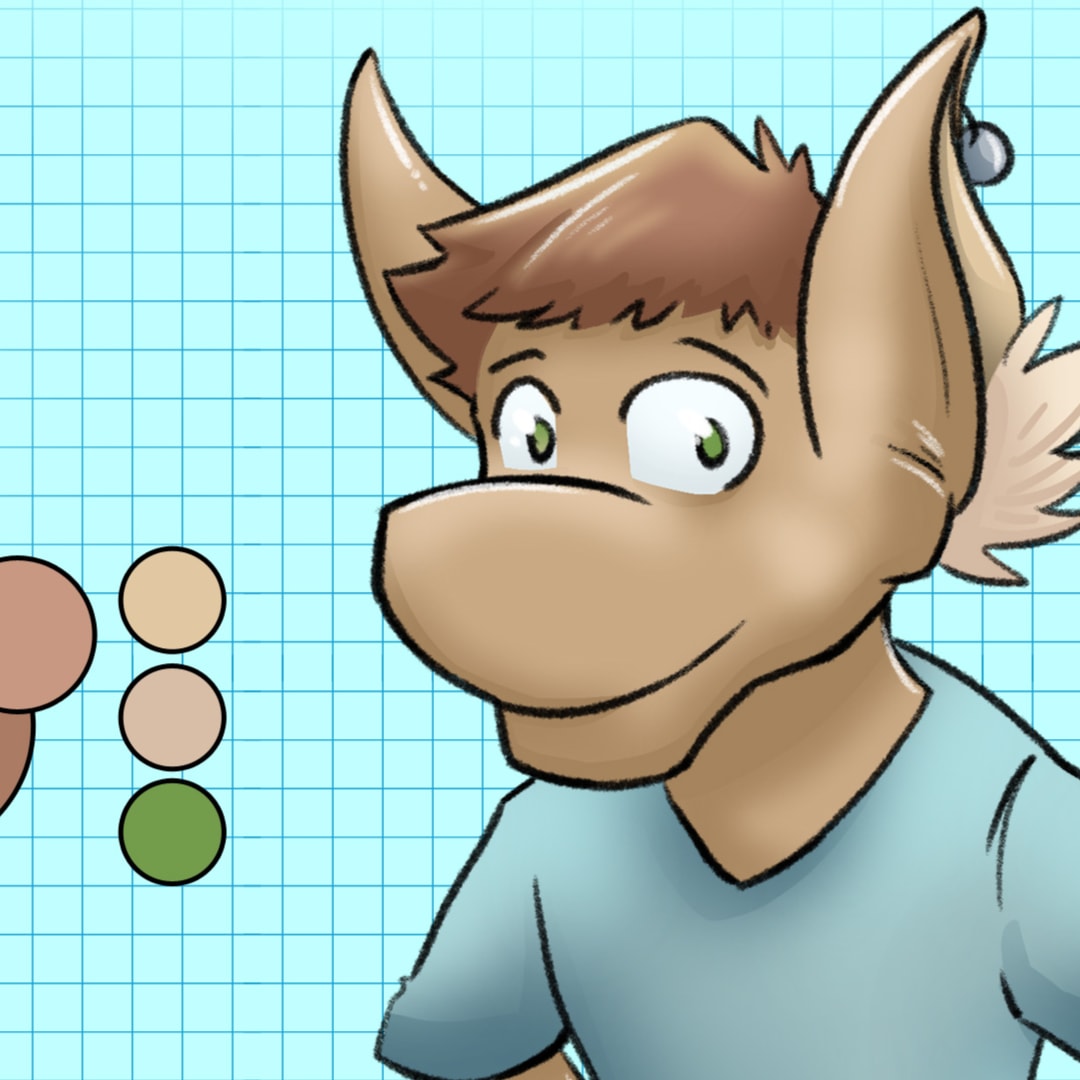 Chapter 8 of Follower is coming up soon, and there's a new opportunity for you to join the ranks of the Cottontail Base Vloxen Geneticists and create your own Chio to cameo in the new chapter! I'll work with you to customize your Chio's name, gender, personality, and fur/hair coloring. You'll receive a full-body reference drawing with your Chio's information, and your Chio will appear on one page of Chapter 8!
Digital Comic Downloads

Exclusive Content

Behind The Scenes

Discord Access

Create a Chio to appear in Follower!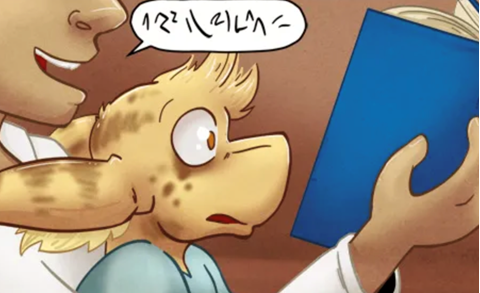 In addition to the rewards granted to other tiers, this special tier will get you a physical copy of Follower Volume 1 when it is completed, as well as a digital PDF! Your name will also appear on the book's thank you page! We are still working on producing the revised content for the book, but you'll get updates alongside other special content at this tier. PLEASE NOTE: Pledges outside the US will be invoiced separately for shipping of the physical book.
Digital Comic Downloads

Behind The Scenes

Discord Access

Physical copy and PDF of Follower Volume 1