I gotta pay my trash bill every other month. This goal is to raise money to help me do that.
Hey there! I am Rayshell Glenn and I am a Idaho based artist. I do traditional and digital illustrations and paintings. I am currently working on my career goals of doing illustrations and paintings for books, graphic novels, and games.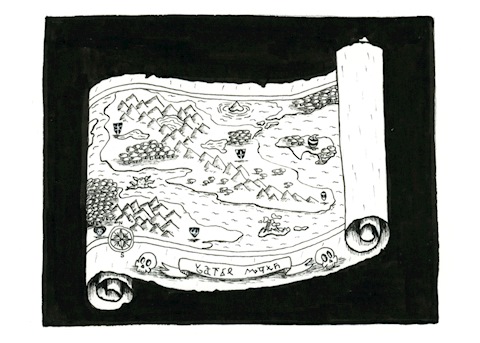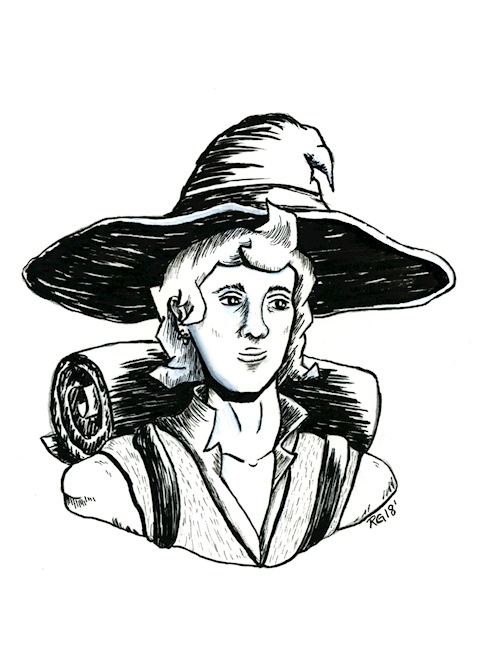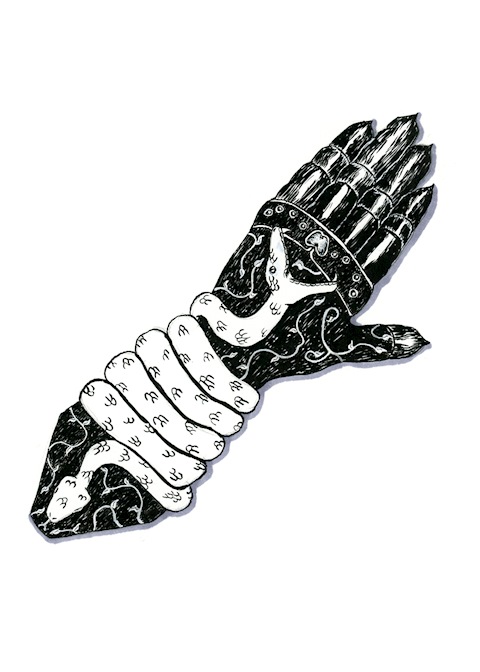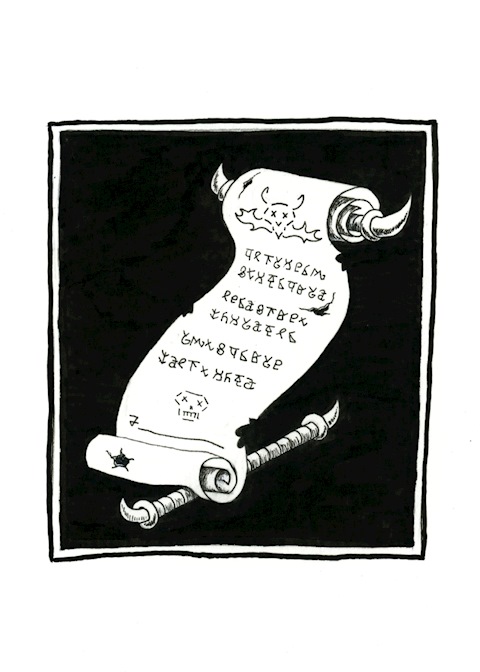 Ko-fi helps creators earn money doing what they love. We don't take a fee from donations!
Start a Page