Choose a Membership Level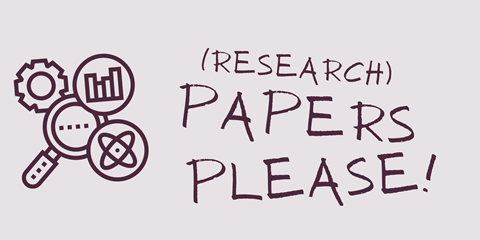 (Research) Papers Please!
The annotated bibliography of the research papers we discuss in the weekly stream on my YouTube channel.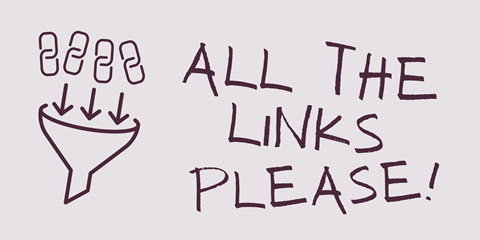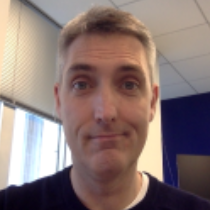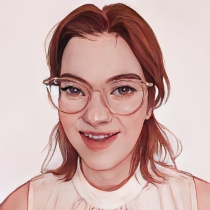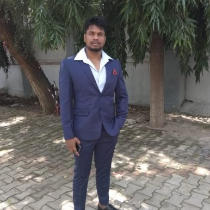 14 Members
You'll get all the links to resaerch papers & the ML/NLP news content discussed on YouTube. (And probably some bonus ones!)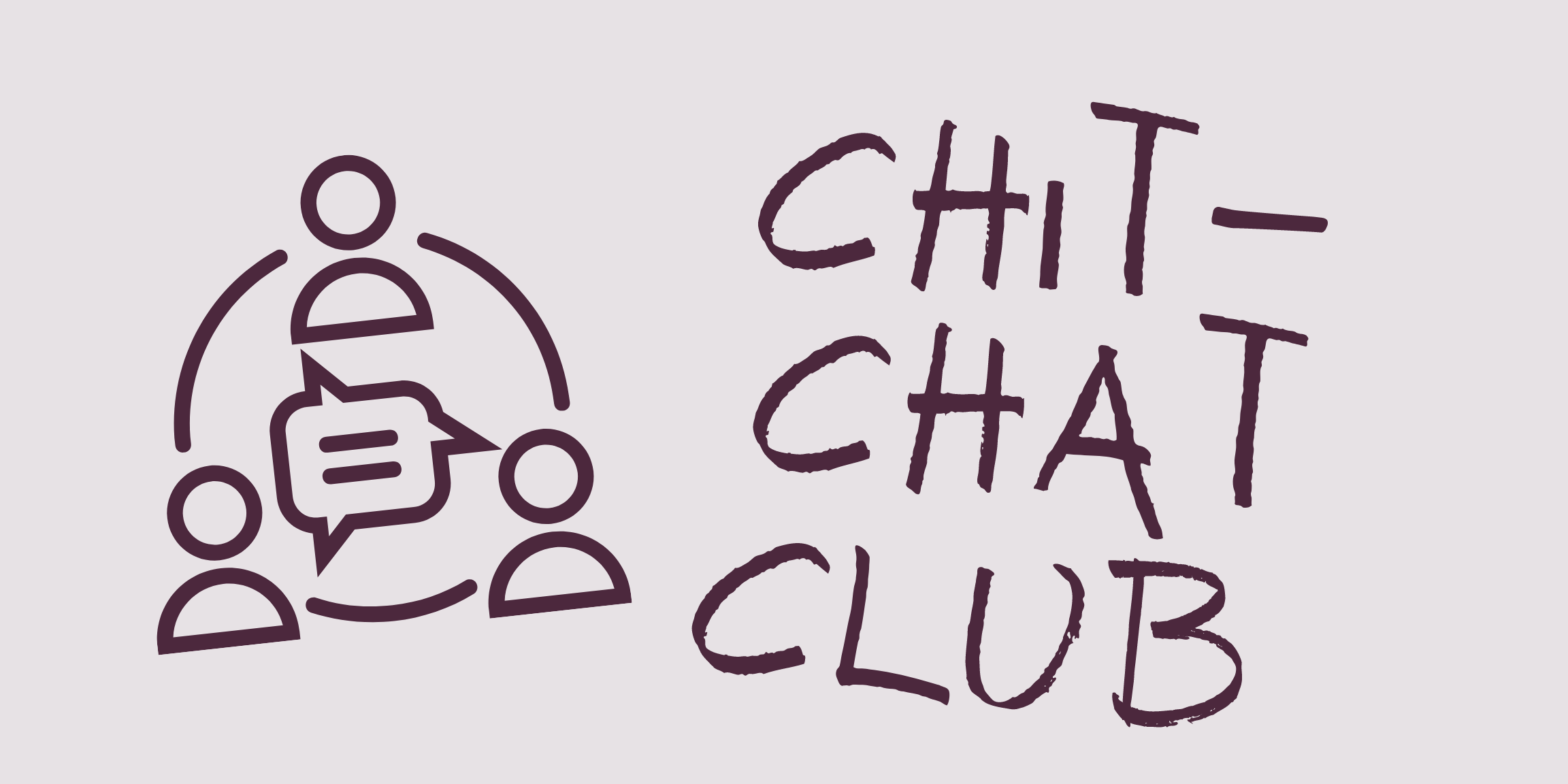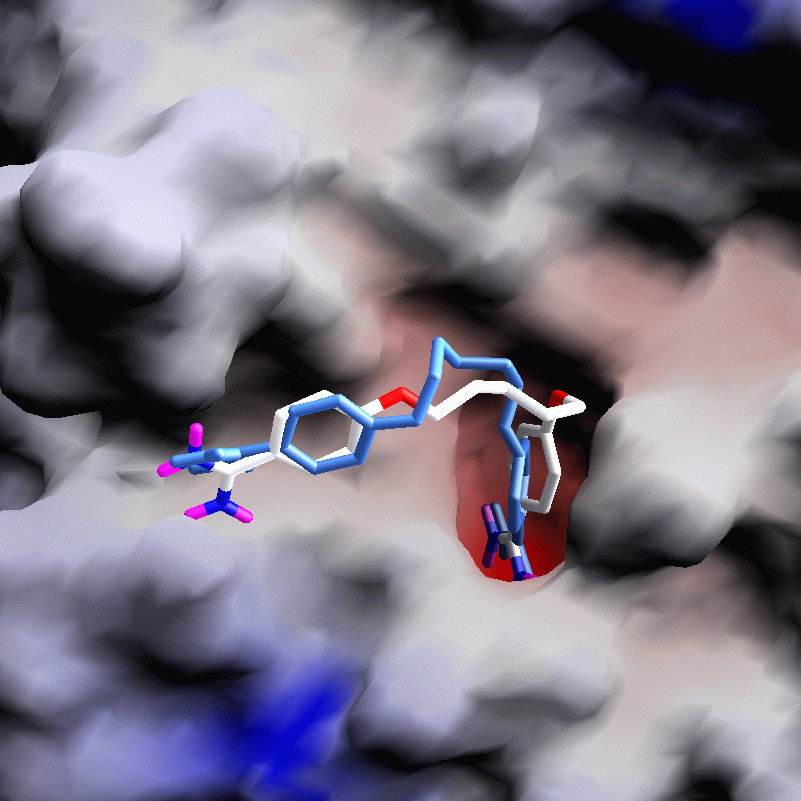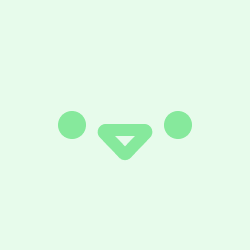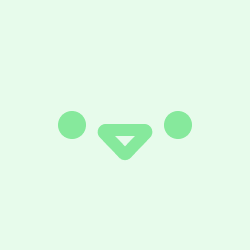 5 Members
·
5 places left
Join us for an hour long monthly chit-chat! Times will vary based on time zones & my availability. Also includes access to the coffee chat links.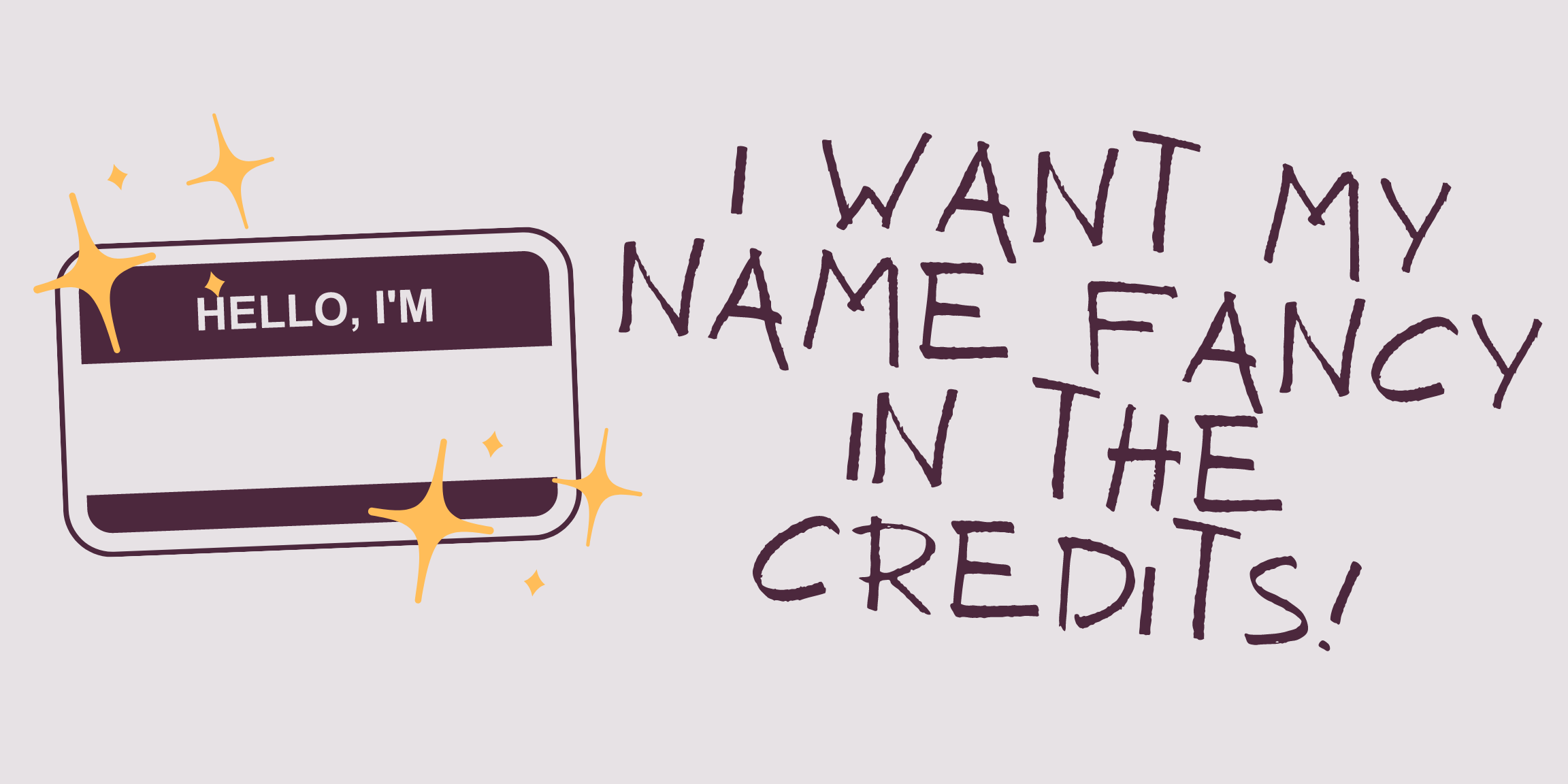 Fancy name in the credits
What it says on the tin! You get your name looking extra fancy in the thank you credits.