My old scanner broke down when I moved into my new flat, prob didn't like the long journey in the car, going from Hamburg to London. No problem I thought, as I did use the massive DinA3 scanner on the Uni campus. With the lockdown&closed campus my only option to 'scan' is via smartphone, which is over 5yo now. A new decent scanner would help me get high res files to order better res for printed greeting cards&artwork that I can then sell. Your donation helps me to get my work seen and sold!
🌸Freelance Illustrator 🌍based in London, UK Visit my website! MA Children's Books & Graphic Novels Follow me and my study friends on instagram: @regina_illustration @mdx.cbandgn.ma/ @mdxillustration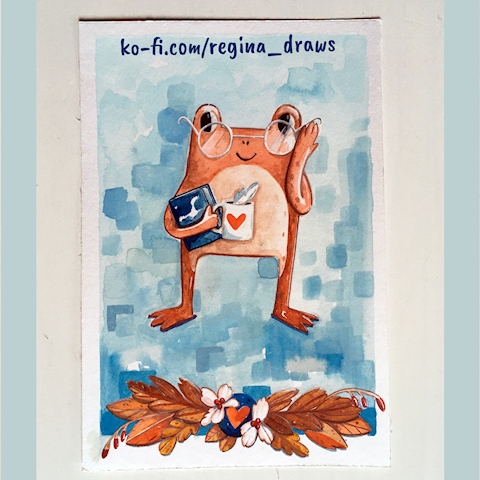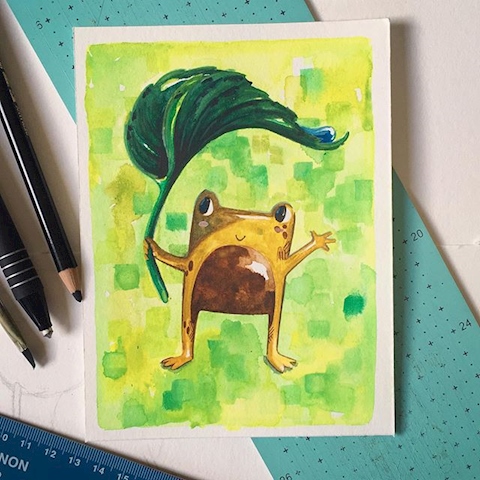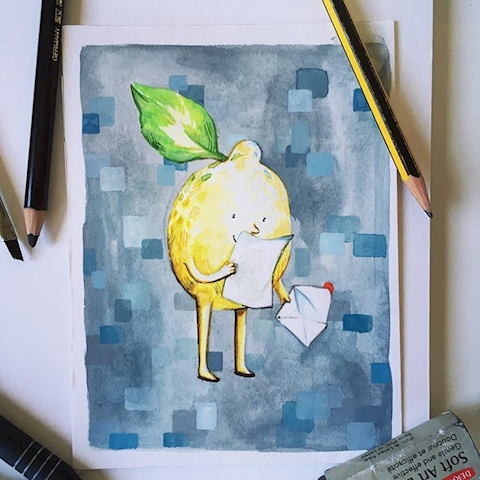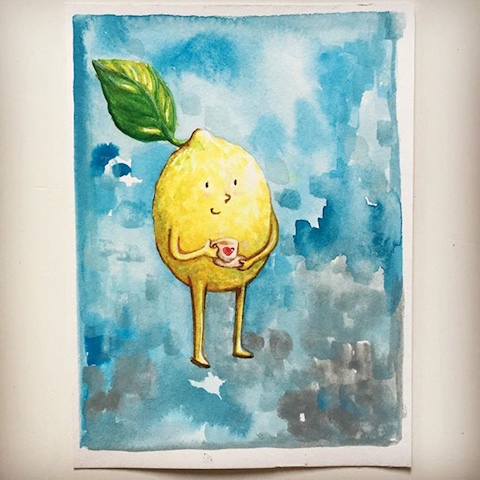 Ko-fi helps creators earn money doing what they love. We take 0% fee on donations!
Start a Page