Choose a Membership Level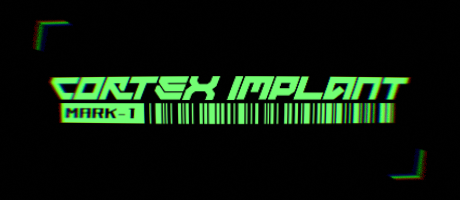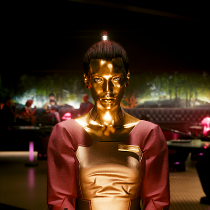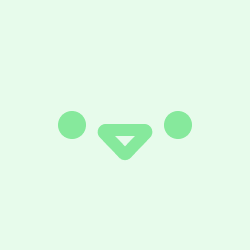 4 Members
You choose the Cortex Implant Mark-1, it's not necessarily high-tech but it helps you survive everyday life in real space!
Join My Community

Exclusive Discounts

Behind The Scenes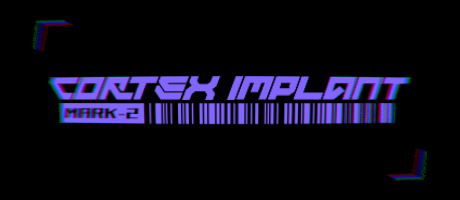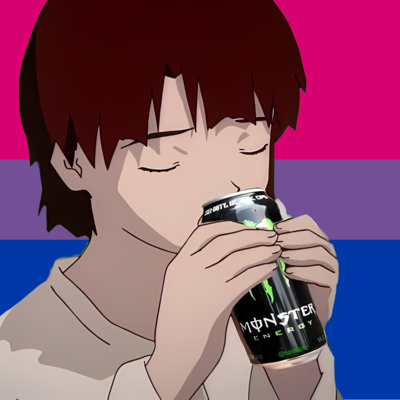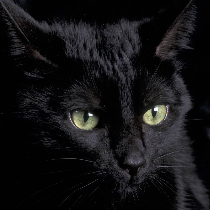 12 Members
A good choice, the Cortex Implant Mark-2 convinces with high-tech and gives you access to the internal audio player which allows you to download a lot of music. You can also connect with other users of this implant!
Discord Access

Exclusive Discounts

Exclusive Content

Behind The Scenes

Exclusive Shop Items

Access to discography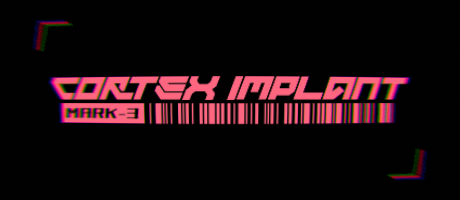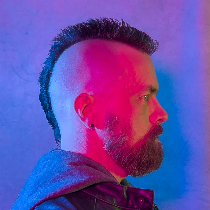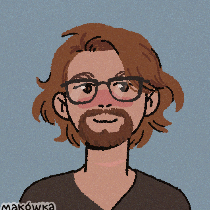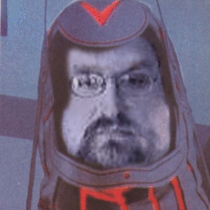 4 Members
Oh' you decide to use this technical marvel called Cortex Implant Mark-3? You get all the features from the generation before plus a lot more high-tech stuff! You will be the king in real space, I promise! Everyone will envy you!
Discord Access

Exclusive Discounts

Exclusive Content

Behind The Scenes

Exclusive Shop Items

Access to discography

Direct Messages

Exclusive Requests

Merchandise