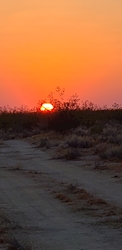 Living from the bottom to the Top
This page is an extension of my goal of owning a home and to also keep my vehicle running or if the need arises to be able to obtain a new to me vehicle that runs so I can keep my business running.
Ko-fi helps creators earn money doing what they love. We take 0% fee on donations!
Start a Page