I use a number of different materials for my art. Unfortunately art supplies are not always cheap and your girl is using a loooot of inks.
Hey! I'm Roxane and you may know me from my Instagram (or maybe not). I draw. I love it more than anything else. This is why I'm working on becoming a full-time artist. You can find all my drawings on Instagram for free, but if you like my work and have a Ko-Fi fo spare I'd be extremely happy if you considered supporting me. With your help I will find more and more time that I can dedicate to drawing and creating instead of doing other jobs that just pay my bills. Have a great day!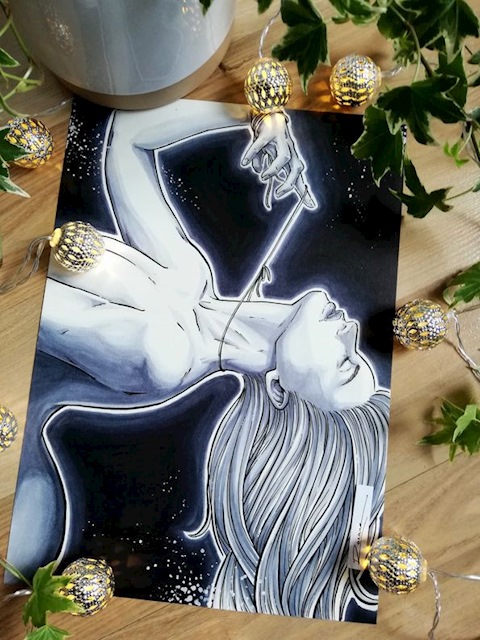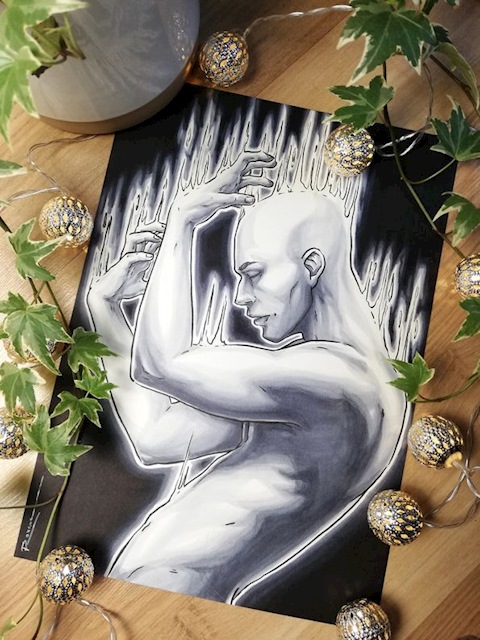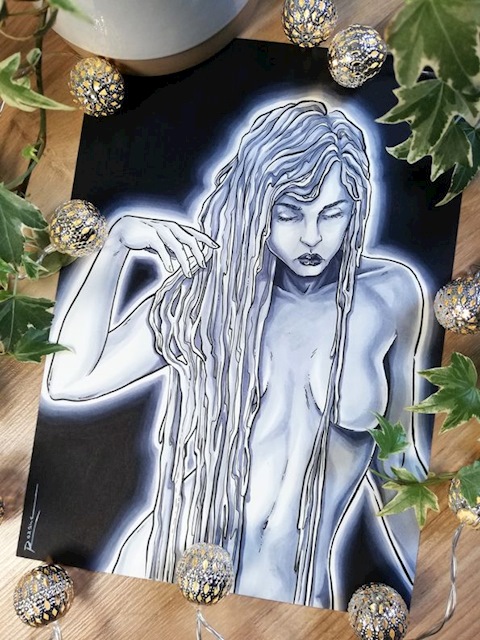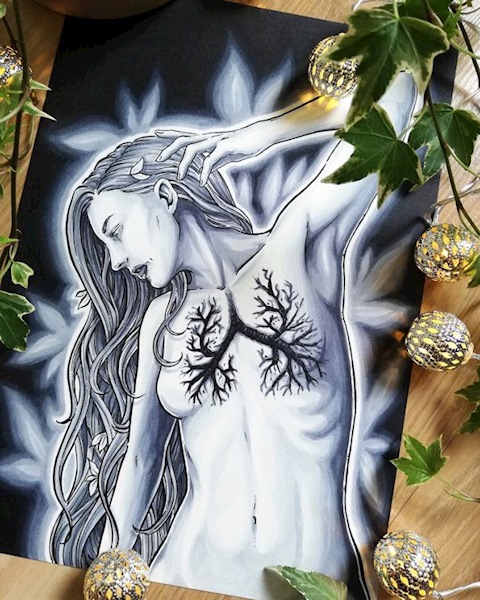 Ko-fi helps creators earn money doing what they love. We don't take a fee from donations!
Start a Page