I have no interest in turning RCHU into a business at this stage, but it does cost me money to run. If you feel you receive value from what I do, and you have the funds, please contribute a small amount for the running costs. I use Wix for the site and the cost comes to just under (with conversions) 300 Euros per year.
Running Club Hungary is an evolving community and website to support English speaking runners in Hungary. I work to ensure RCHU has the best information to help you find races all around the country so as to help you pursue your passion and explore more!
x
4
Received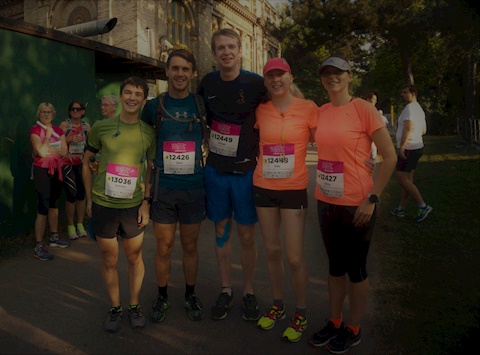 Ko-fi helps creators earn money doing what they love. We don't take a fee from donations!
Start a Page