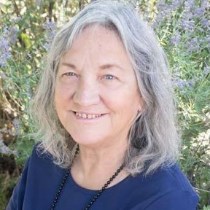 Julia Widdop @ ShamanicArts.Center
Welcome to the Alchemical Painting Project sponsored by the Shamanic Arts Center in Hotchkiss, Colorado. The project is composed of supporters who paint meditation paintings to be auctioned to support the Shamanic Arts Center - a cultural preservation and exchange non-profit.
Ko-fi helps creators earn money doing what they love. We take 0% fee on donations!
Start a Page