My goal is to get and ipad pro and an apple pencil to be able to continue drawing digitally without a laggy and bulky computer and an old glitch 10 year old tablet...
Hello and welcome, the name's Melly and I am an independent artist working my butt off to better myself and create a life where u can live happily with my animals I create stuff on a daily basis to pay for everything, food, animals needs, life. so why not help me out so I can keep my animals living well.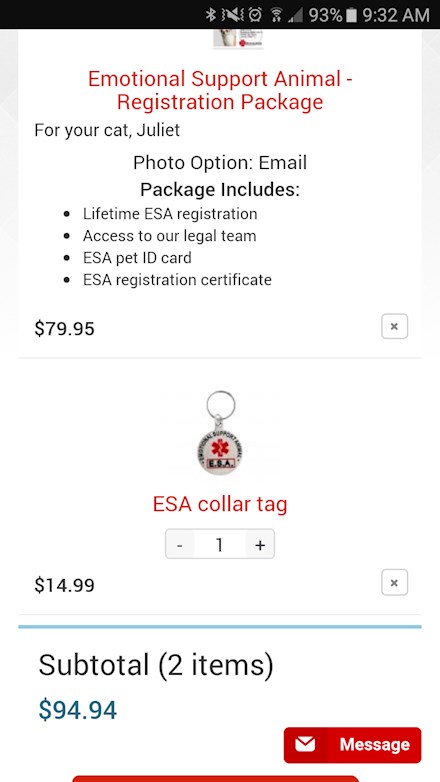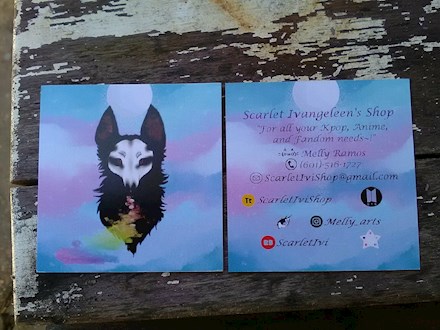 Ko-fi helps creators earn money doing what they love. We take 0% fee on donations!
Start a Page