Penis teapot
When I reach my goal, I shall use it to purchase a most excellent teapot shaped like a penis according to the dictates of weird people on Twitter.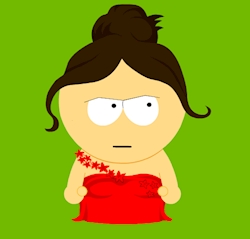 Scarlett Parrish
Hello to you. All donations gratefully received. I promise to spend them wisely on custard creams. Or possibly a MacBook Air. Or, you know, keeping the lights on. The goal for 2020 is twice-weekly blog posts (health permitting) with other patron awards on my Patreon page: https://www.patreon.com/scarlettparrish You can sign up for my free newsletter here: https://tinyletter.com/ScarlettParrish
Ko-fi helps creators earn money from their passion. We don't take a fee from donations!
Start a Page