A London-based swing singing duo with a twist. One is from New York and the other is from London. How did they meet? When did they start working together? What do they sound like singing together? Find out more...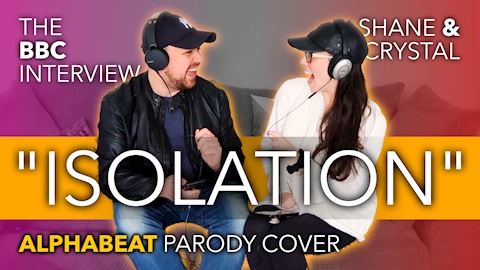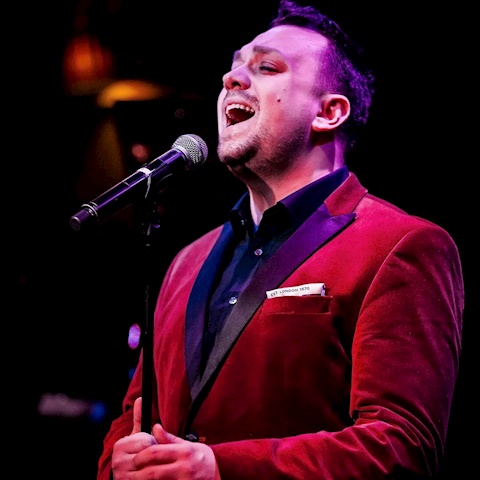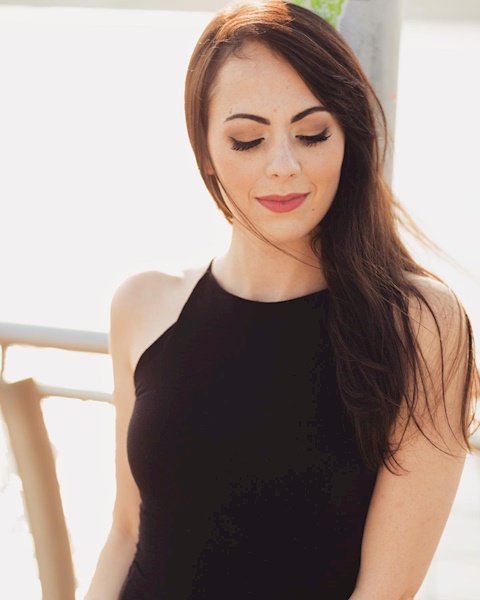 Buy a Coffee for Shane Hampsheir
Ko-fi helps creators earn money doing what they love. We don't take a fee from donations!
Start a Page