I create my best selling Penguin desk calendar each year. If you'd like to support the creation of these Calendars, "buy me a ko-fi" here to add to my goal. I'll post a discount code to everyone who donates towards these.
Hello! My name is Sian Shrimpton, and I'm a freelance designer, illustrator and letterer based in Hertfordshire. I create cute greeting cards, stationery and gifts featuring fun characters like my cute Penguin character and his friends. I also take wedding stationery commissions.
x
4
Received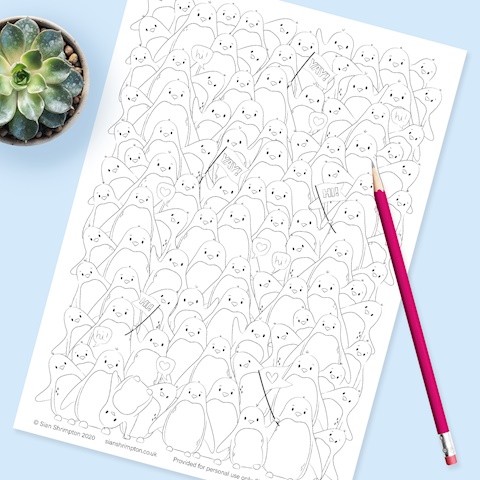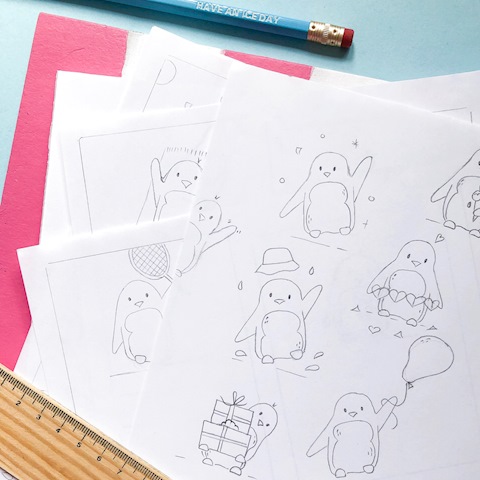 Ko-fi helps creators earn money doing what they love. We take 0% fee on donations!
Start a Page