I am an independent illustrator and artist of the online webcomic Andromeda System. I juggle mostly between my webcomic and doing various (mostly anime and game-themed) original and fan art. See my twitter or main website for more details. I have a strong interest in eastern animation, videogames and in general aviation (military leaning). I also take paid commissions.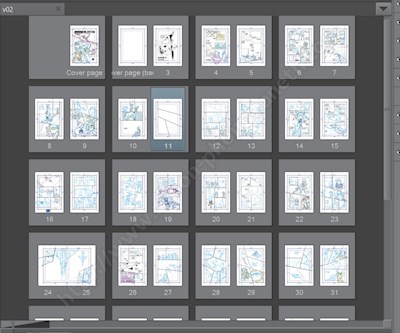 Buy a Coffee for Simon Phommaneth
Ko-fi helps creators earn money doing what they love. We don't take a fee from donations!
Start a Page