I'm a freelance illustrator and designer based in Scarborough, North Yorkshire (UK), though location isn't a barrier – I've worked with clients all over the UK and further afield. For no particular reason, I often work under the moniker House of Deadleg. The majority of my work is character-based vector illustration, but I also enjoy drawing lettering, making maps, creating logos and brands, and experimenting with new software and illustration techniques. I specialise in bold and bright vector illustrations and character design suitable for any application, but I have an adaptable style and am happy to work across mediums and software applications. I have a particular interest in animation and children's picture books, something I'm currently working on developing further for my portfolio.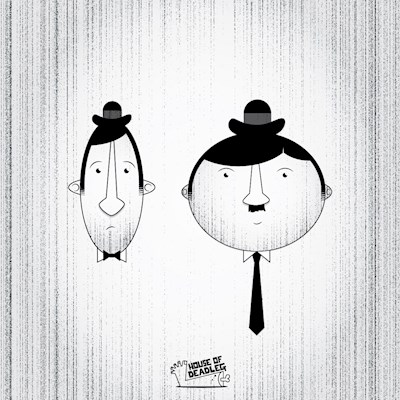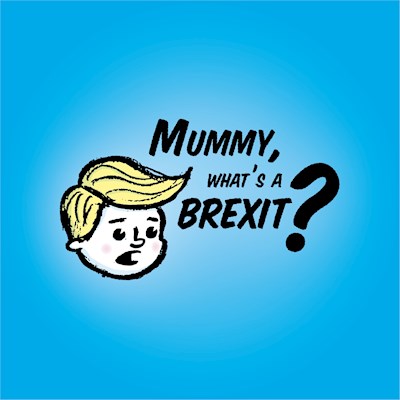 Buy a Coffee for Simon Whittaker
Ko-fi helps creators earn money doing what they love. We don't take a fee from donations!
Start a Page