The combined powers of The Feathered Hart and Billythebrick Cosplay. We make costumes, props, sets, and more along with tutorials to help others make things too!
x
50
Received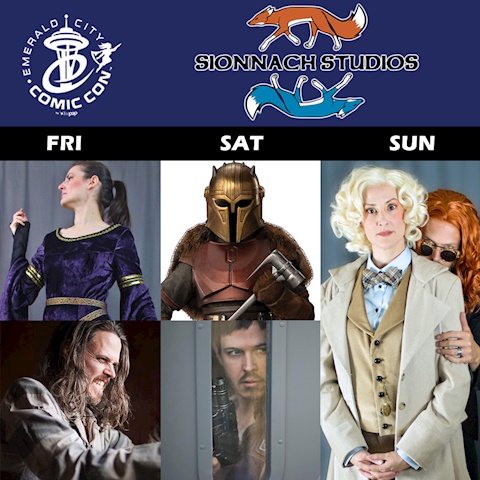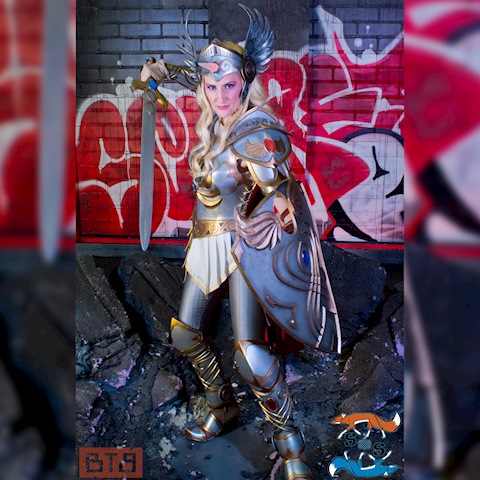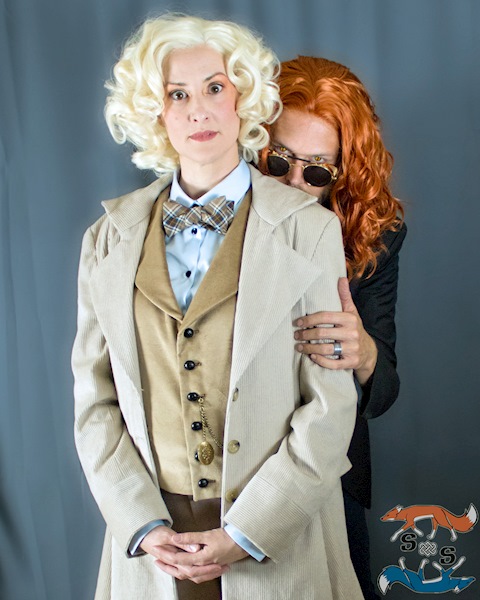 Buy a Coffee for Sionnach Studios
Ko-fi helps creators earn money doing what they love. We don't take a fee from donations!
Start a Page