Coffee Drinking for the Greater Good
Taking Coffee and turning it into code. Specifically, to work more on: https://thephd.github.io/portfolio/text
Thank you so much for coming around and considering to buy me a coffee! My nickname is ThePhD, but my real name is JeanHeyd. I'm a student studying Computer Science, with a focus on Vision, Graphics and Simulation. I'm still in my undergrad: the nickname is a std::promise on my std::future. I develop open-source software and contribute to the C++ Standards Committee on my own time and dollar, to help make the world of C++ better for everyone! My biggest accomplishment is sol2, and I also am the author of the std::embed and std::out_ptr proposals as well as a new push for Better Unicode for C++ (https://thephd.github.io/portfolio/text). Thanks for helping me out with a cup of coffee as I finish school and push on to participate in the greater world of C++ and software engineering!
x
4
Received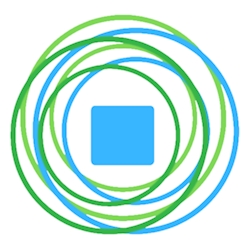 Shepherd's Oasis (ThePhD)
Thanks for stopping by! Help me grab a cup of coffee as I work to improve C++ and the Software Engineering space.
Ko-fi helps creators earn money from their passion. We don't take a fee from donations!
Start a Page