Merveilles is a community project aimed at the establishment of new ways of speaking, seeing and organizing information — A culture that seeks augmentation through the arts of engineering and design. A warm welcome to any like-minded people who feel these ideals resonate with them. This page is for one-time donations to help keep the Merveilles instance running.
x
137
Received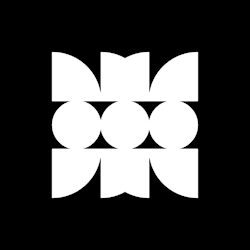 Merveilles
Hey all! If you're looking for the donation page for merveilles.town, you've come to the right place. If you'd like to donate to help mitigate server costs, feel free to donate here, but it is absolutely not required. If you do decide to donate, though, thank you so much! It's absolutely appreciated.
Ko-fi helps creators earn money from their passion. We don't take a fee from donations!
Start a Page