I consume a lot of medical supplies (band-aids, ointments, headache pills, etc) as I always get myself injured. On top of that, I get prescribed by my doctor for eye solutions. Buying me kofi will help me reduce my overall costs!
Hi, I'm Soraille, a Philippine-based artist! I'm a full-time freelance artist drawing whatever she likes in anime style. I'm still new to Ko-Fi so my page only has a few content. Fandoms include: Yuri!!! On Ice, Fate/Grand Order, Fire Emblem Heroes, and Captive Prince. If you like my artworks, please consider buying me a kofi! *Please don't repost my artworks without permission.*
x
2
Received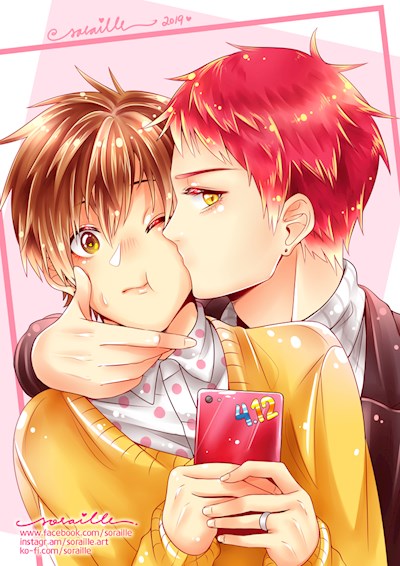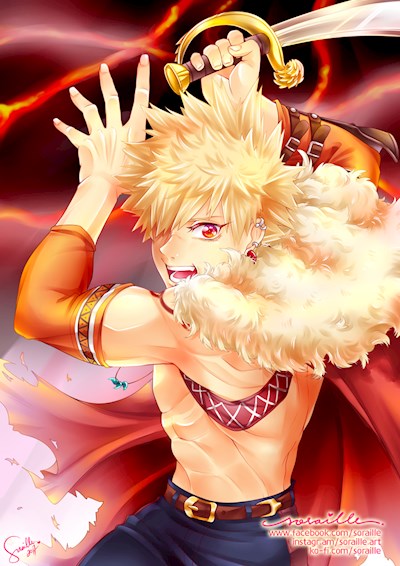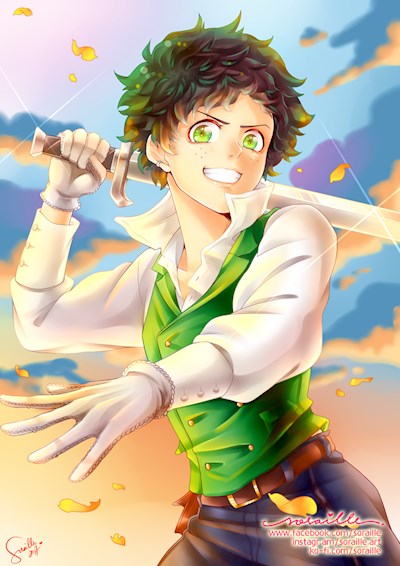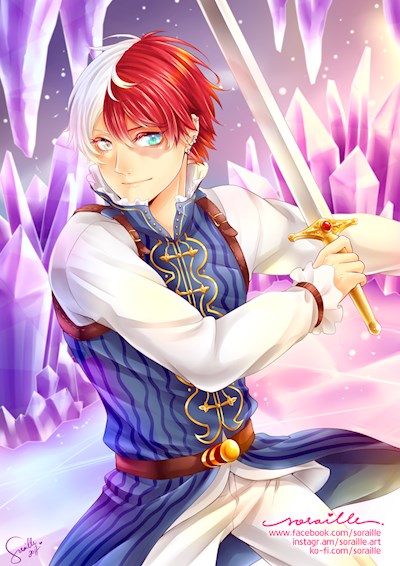 Buy a Coffee for Soraille
Ko-fi helps creators earn money doing what they love. We don't take a fee from donations!
Start a Page