Choose a Membership Level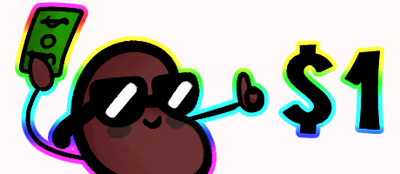 You get my thanks! o3o~ <3 Every now and then I'll throw in a screenshots of things I'm working on! 5% off of commissions!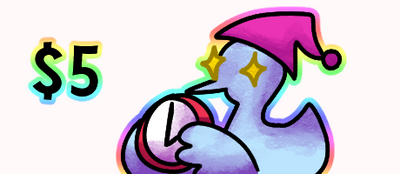 Extra High Quality Early Birbs
Access to Polls! (When there's enough people to have polls) Access to sketches and art before I post it anywhere else High resolution Versions of Posted Art 10% off of commissions!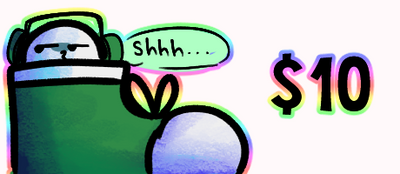 Access to my music, with downloads! Animatics/Previews of animations I'm working on Behind the scenes stuff/files Access to Unfinished Art and Stuff I wouldn't normally post like concepts to ideas! 15% off of commissions
Exclusive Content

Exclusive Discounts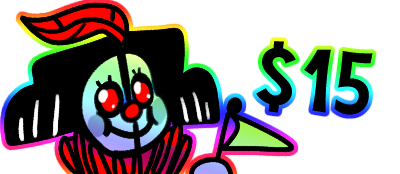 Become apart of the parade on my website!(spacedorky.com) You'll get a tiny animated version of your oc/persona with a username you'd want to go by on top as recognition! Once I make the parade character you get to keep a copy for your own personal uses!
Exclusive Content

Exclusive Discounts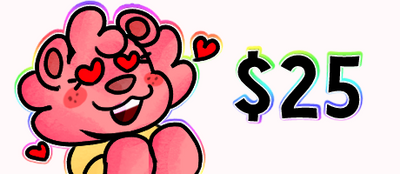 One Simple Art Request Each Month! (Starts as soon as tier money is received. Once the month is up the request expires just so there isn't a build up of them and I don't get overwhelmed, so be sure to message me what you want me to draw! Commission rules apply!)
Exclusive Discounts

Exclusive Requests