I have a really old, slow computer that can barely run Windows XP and it crashes several times a day when I draw on it. So, I'm looking for a replacement ... you know, one that DOESN'T crash several times a day! I also need enough memory to use a decent drawing program, etc. I'm going to sell a lot of stuff to try to make up some of the money, but I would really appreciate anything you can give, even if it's just a few dollars!
I draw minicomics. Most of the comics are humor and kid-friendly. You can read many of my comics for FREE at http://www.sparkcomicbooks.com. Click on Free Stuff!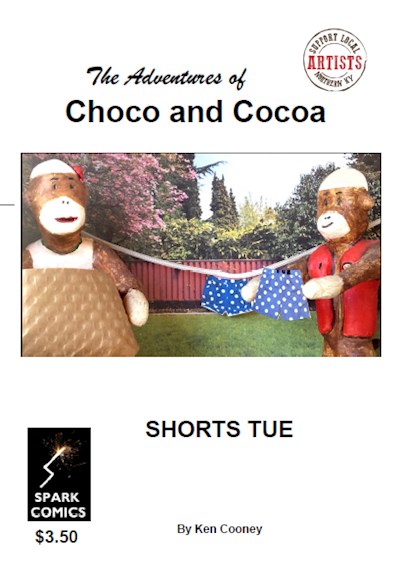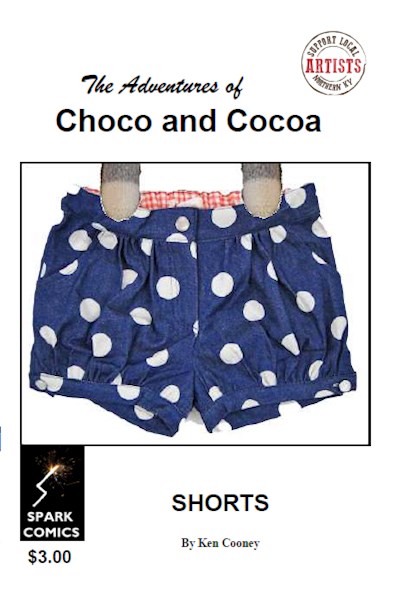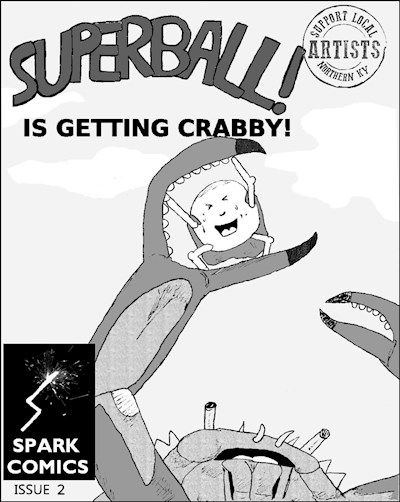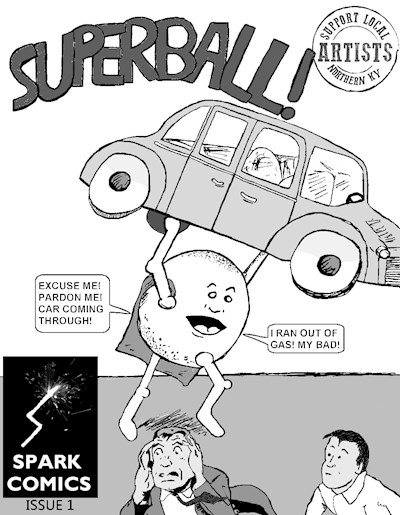 Buy a Coffee for Spark Comics
Ko-fi helps creators earn money doing what they love. We don't take a fee from donations!
Start a Page