Across the licenses for Unity, Resharper, other common software and web app services I use for development, this covers my expenses for one year.
Welcome! I'm an indie game developer working at a game studio in Boston remotely from Zurich, Switzerland. In my spare time I make open source development tools and libraries for the Unity game engine that are free to use in both personal and commercial projects. If any of these tools are useful to you and/or you'd like to see future development and more tools in the future, please consider supporting my work by either by contributing to the Github projects (submitting bug reports or features, pull requests) or by buying me coffee! Every little bit helps :)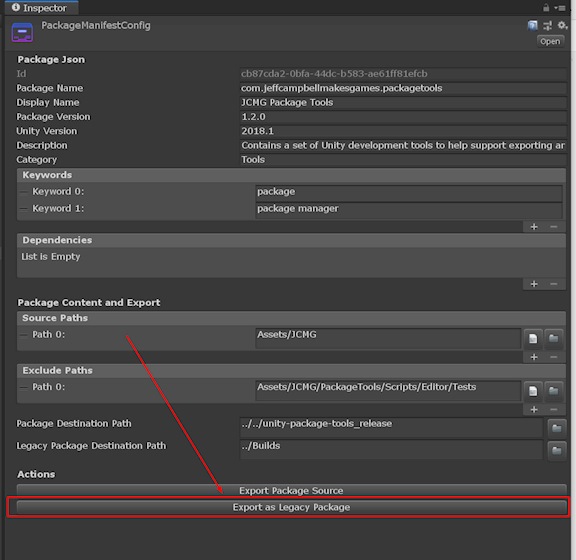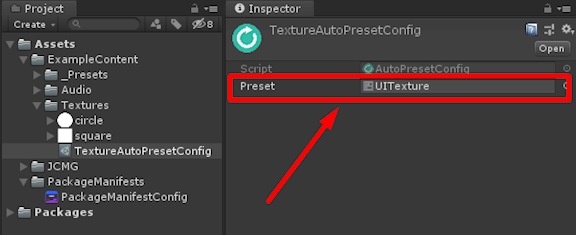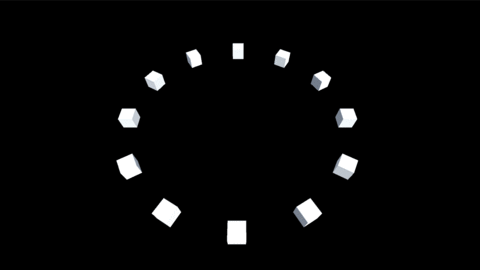 Buy a Coffee for Jeff Campbell
Ko-fi helps creators earn money doing what they love. We don't take a fee from donations!
Start a Page