I am the only professional Maltese comedian on the UK circuit! Woo! Hoo! Times have been tough with this bug going around, but I am determined to keep on creating funny stuff! From podcasts to livestreams to a BIG project that I cannot wait to share with you...this is going to be awesome!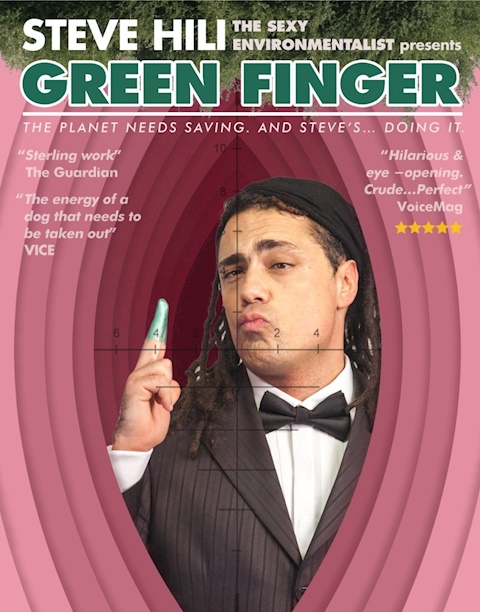 Buy a Beer for Steve Hili
Ko-fi helps creators earn money doing what they love. We don't take a fee from donations!
Start a Page