I have just landed back in London after Covid-19 caused the cancellation of the Melbourne International Comedy Festival. I had gone to Melbourne to do my show "GreenFinger" which was a show about sex, the environment, & growing up in Malta. I am REALLY proud of this show, I think it is very funny and I would like to give you the chance to watch it. FOR JUST £5! (you CAN donate more if you want to of course!) You can pay on this very page - in the personal message box write down your email address and you will receive a private link to a preview of the show. (Please note that the show was a preview & had only been filmed for my own personal use so filming-wise it is not perfect - but it is very funny! ) AND If you work in healthcare just send me a msg on FB and I'll send you the link for free. 'Cos you are brilliant!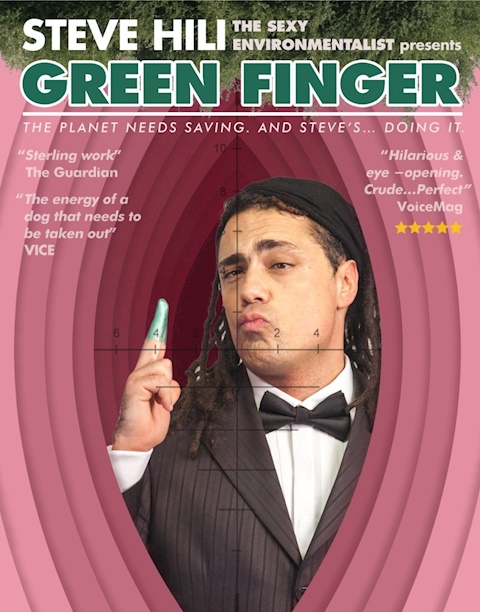 Buy a Beer for Steve Hili
Ko-fi helps creators earn money from their passion. We don't take a fee from donations!
Start a Page