I have a couple more months to go to finish off paying the car that I bought. It has been a good 2 years trying to pay it off. Purchased it myself with no help from parents or anything and just need that extra push to get it all paid off.
From a young age, I've always been into technology and gaming. Its the core of who I am. Based off that foundation, I've grown to love online communities. Over the years, I have developed skills from the several communities that I have been apart of. Now, I want to build my own community, full of love, compassion, and lots of fun! Help support me in providing high quality models and mods to enhance your VR experience!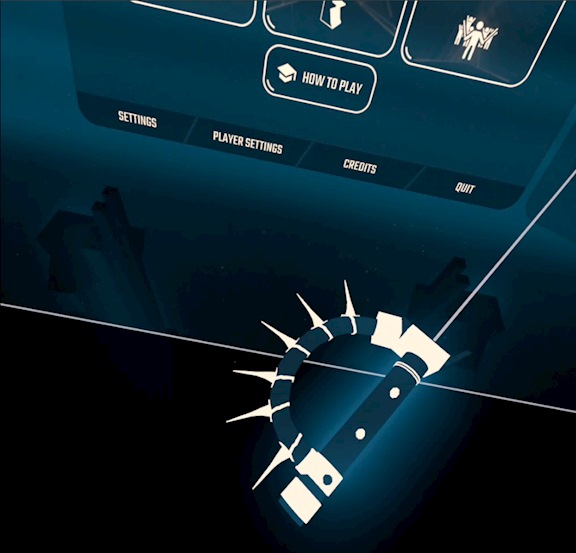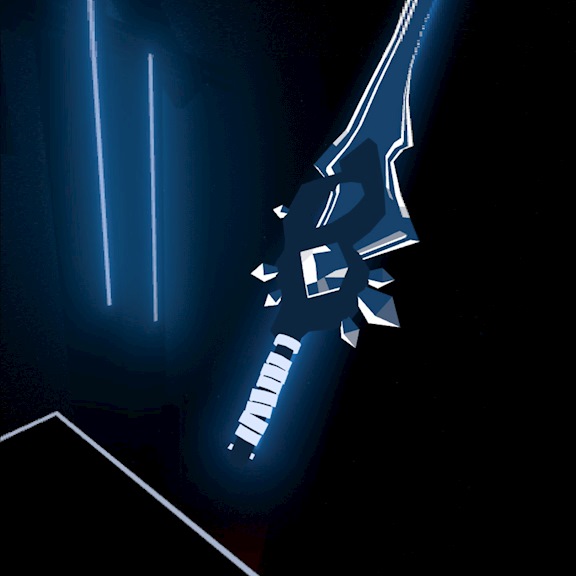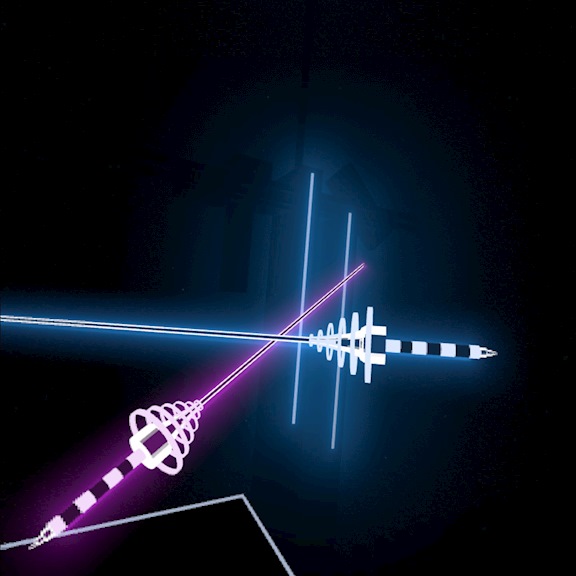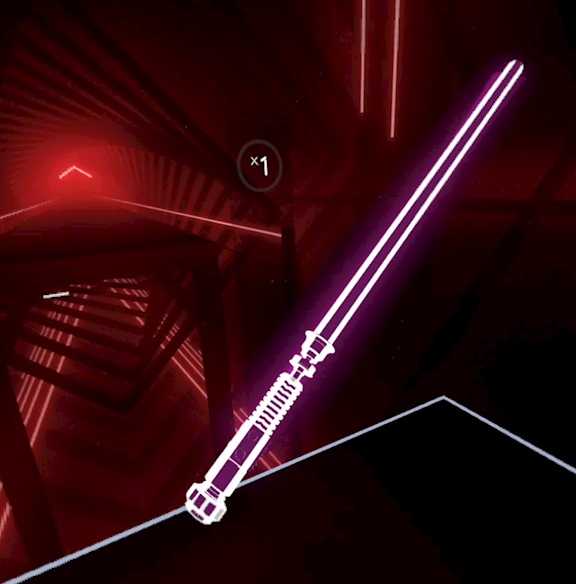 Ko-fi helps creators earn money doing what they love. We don't take a fee from donations!
Start a Page