Hi! I'm Tani, I make mods for FFXIV. I made this in case anyone would like to donate to support me, as I'm in college currently! I'm studying history, with the hopes of going to law school. Thank you so much for checking out my page!
x
162
Received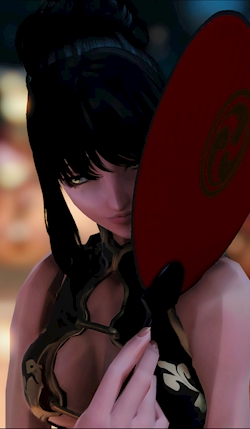 Tani
Welcome to my Ko-fi Page. If you enjoy my content, please consider supporting what I do. Thank you.
Ko-fi helps creators earn money from their passion. We don't take a fee from donations!
Start a Page