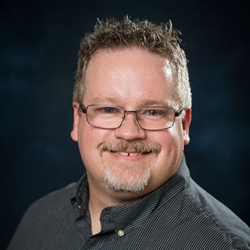 Aaron, the Tech Photo Guy
Howdy photo friends! I enjoy sharing various things at the intersection of the tech and photo worlds to help folks become more successful at making great pictures and working in the photography field. Rather than put my videos and writing behind a paywall, I share most of it for free, but would love your support here if you can chip in a few dollars. Time I spend creating and sharing free content is time I'm not earning money... but if I'm providing value and help, a bit of your financial support would be appreciated!
Ko-fi helps creators earn money doing what they love. We take 0% fee on donations!
Start a Page