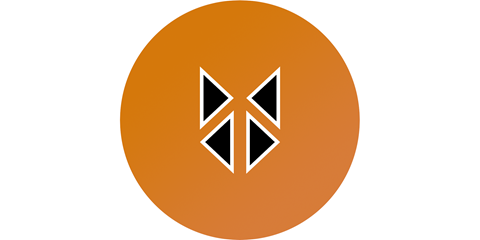 if you're even considering to buy this. thank you massively. this is a massive help.
50% shorter cooldowns

open 10 crates at once

no tax on large payments

you can setup multiple chat reaction channels

custom message color ($setcolor)

access to $daily

longer mention history

multiple custom countdowns

avatar history tracking ($avh) - can be turned off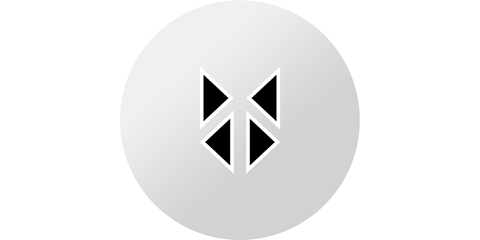 this is the next level up from bronze. and yes, i do realise the pictures are ugly. im not good at photoshop 😢
free fisherman worker ($workers reclaim)

4% gambling bonus

access to $weekly

all benefits from bronze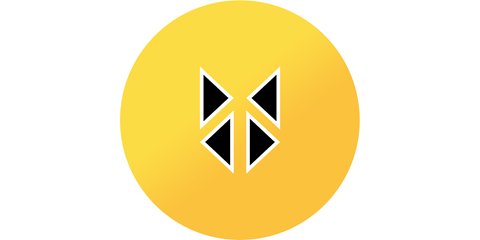 all the certified gangstas choose gold 😎💯🔫🔪
create your own custom command ($mycmd)

open 20 crates at once

6% gambling bonus

all benefits from silver and below

free lumberjack worker ($workers reclaim)

higher chance for a more desirable response on $pp 👀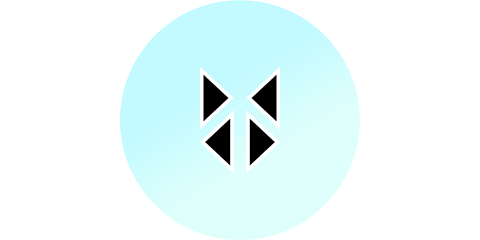 bro if you're choosing this tier you got a lot of disposable money, or youre not good with ur money. either way. thank u massively.
75% shorter cooldowns

10% gambling bonus

free spacex worker ($workers reclaim)

all benefits from gold and below