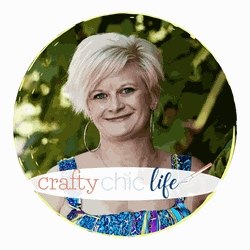 Terra | Crafty Chic Life
Well, Hello! I am so happy you're here. I am a professional polymath who loves to write Creative Nonfiction, Short Stories, and Poetry to share. I also dabble in graphic arts and desktop publishing. What you'll find here is a mix of all of my art, things I made that you can buy (physical and digital) and EXCLUSIVE recordings, stories, and poems for subscribers. Minimum monthly subscription is $3. I also take commissions. Please enjoy your stay.
Ko-fi helps creators earn money doing what they love. We take 0% fee on donations!
Start a Page