★ Nuevo "Maniquí de Talla Ajustable" para Diseño de Moda ★
Hi! I´m Tesmo (or Mino). I love sew costumes and make props. I'm a cosplayer/propmaker in love with Arts, and I also feel passionate about crafting, decoration and I've recently just started learning to draw. . By buying a coffee, you're helping me to get supplies in order to continue doing what I love to do, and enhance my skills. Thank you for your kindness!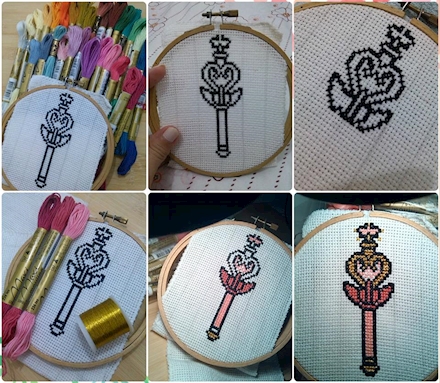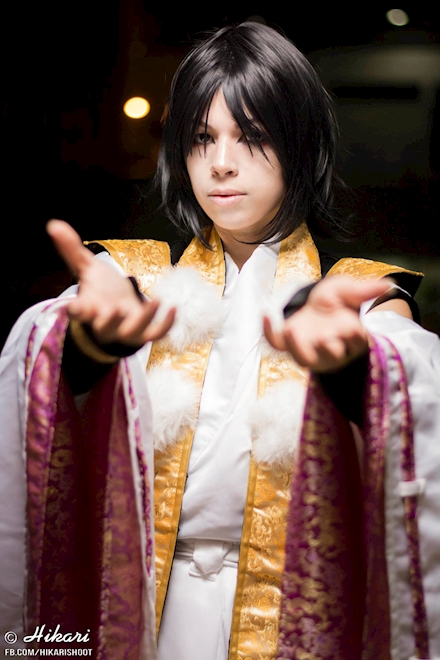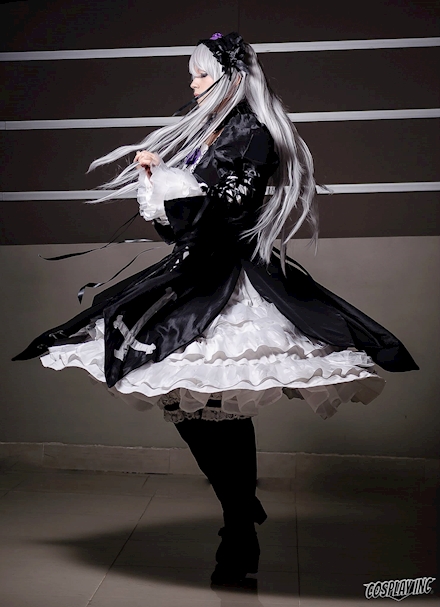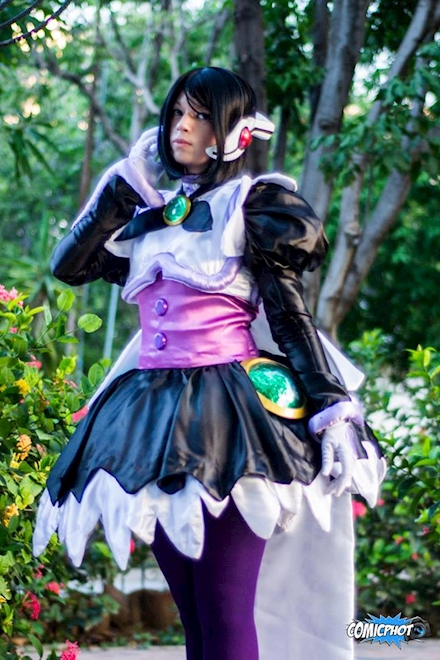 Ko-fi helps creators earn money doing what they love. We don't take a fee from donations!
Start a Page