I purchased a tablet so I could draw during my breaks at work! I put it on a credit card, and am now working to pay it off. Anything helps, but anyone who gives me $15 will get an experimental drawing on said tablet! Just leave your request in your comment!
I'm a full-time artist working mostly in adoptables and closed species on Deviantart! I love world building and character design. If you enjoy what I do, please consider supporting me!
x
147
Received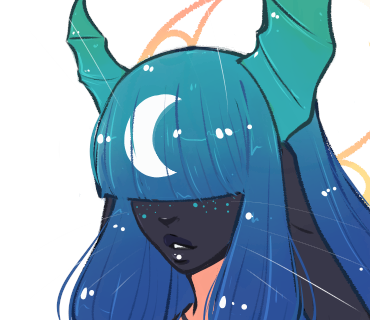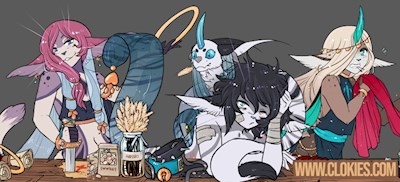 Ko-fi helps creators earn money doing what they love. We don't take a fee from donations!
Start a Page