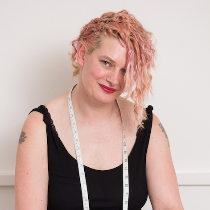 The Creative Curator
My Ko-fi page exists to help support my work on The Creative Curator blog, but also as a space to get more personal with those website readers who enjoy knowing more about me and what I do!
Ko-fi helps creators earn money doing what they love. We take 0% fee on donations!
Start a Page