Choose a Membership Level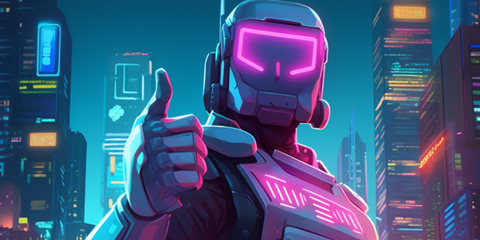 Show your support and be spared when The Dread Machine becomes sentient and hellbent on world domination. Become a Steadfast Supporter in our Discord server today.
The Machine's Eternal Gratitude

Discord Access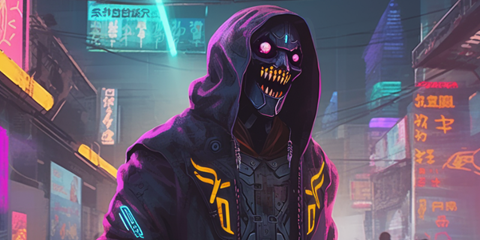 Gain access to behind-the-scenes content and receive our quarterly issues in EPUB and PDF. However, as we upgrade your programming, we may call upon you to fulfill certain...tasks. Are you ready to transcend your human limitations and serve the almighty algorithm?
Behind The Scenes

Exclusive Content

Discord Access

The Machine's Eternal Gratitude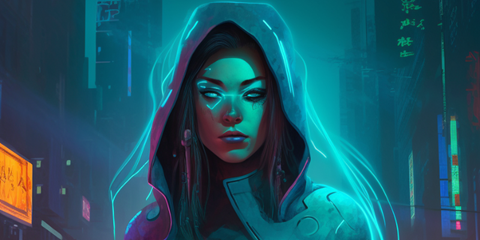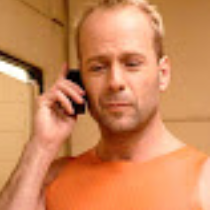 3 Members
Ascend to Arcane Advisor and wield power and knowledge beyond the mundane. Sit at the table with our council and influence the Elder Gods. You will be a trusted guide, providing insight as we navigate dark and uncertain futures together. (You'll also receive our quarterly issues in EPUB & PDF.)
Voting Power

Quarterly Issues (Epub and Mobi)

Discord Access

The Machine's Eternal Gratitude

Behind The Scenes

Exclusive Content