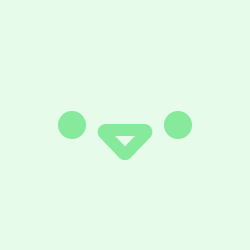 Somerset Film at The Engine Room
We know that many of you support the work we do through patronage of our cafe. Whilst our cafe is now open weekday 10am - 4pm, many of you may still be shielding or not yet confident to go out and about. Through our virtual coffee shop we hope you will continue to support us!
Ko-fi helps creators earn money doing what they love. We don't take a fee from donations!
Start a Page