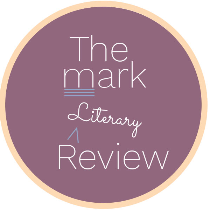 The Mark Literary Review
Hello! Thank you for checking out The Mark's Ko-fi page. Editor Jessica Purgett has always supported The Mark with her own money. The Mark will never charge a submission fee and will never require anyone to donate to be part of the magazine. Your donation will help keep The Mark up and running. If you can't donate, please consider following us on social media and reading our editions (for free) on our website. Thank you!
Ko-fi helps creators earn money doing what they love. We take 0% fee on donations!
Start a Page