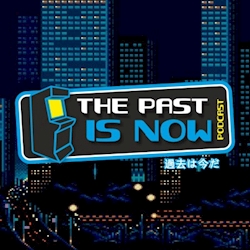 The Past Is Now Podcast
Bienvenidos al Ko-Fi de The Past Is Now!, aquí podéis echarnos una mano invitándonos a un cafélito (a precio de serranito), ¡y así poder apoyarnos a seguir adelante en este proyecto con la tripa bieeen llena!
Ko-fi helps creators earn money doing what they love. We take 0% fee on donations!
Start a Page