I'm an artist from Europe creating mainly dark fantasy and sci-fi themed illustrations. I have studied film & animation for five years and received a BA degree in Traditional Painting. I'm currently on a journey to become a full-time artist and thus I highly appreciate any kind of support that can help me make my dreams come true.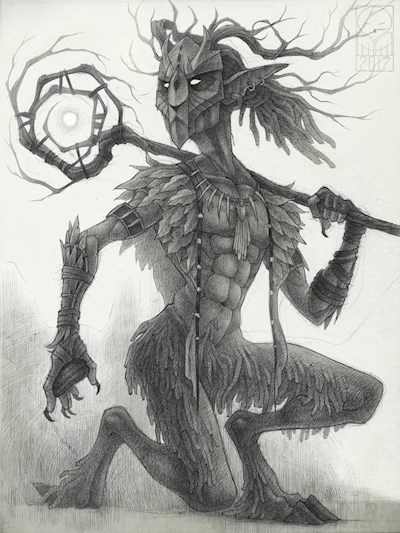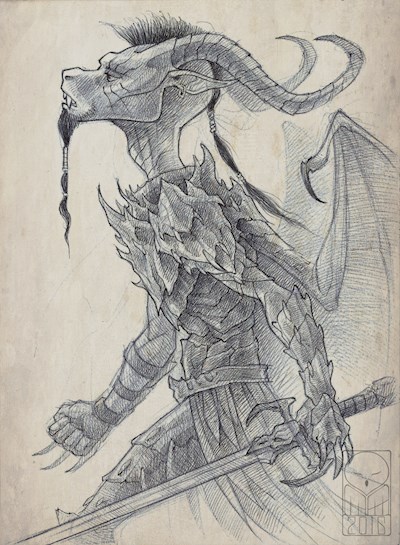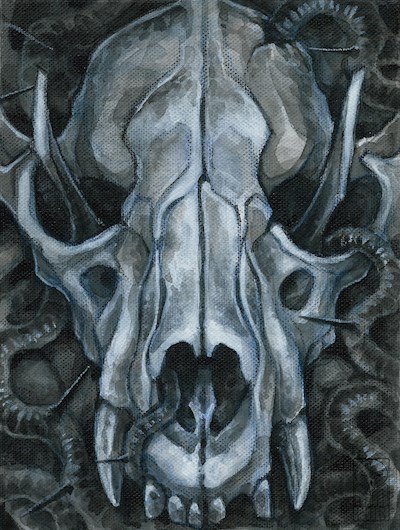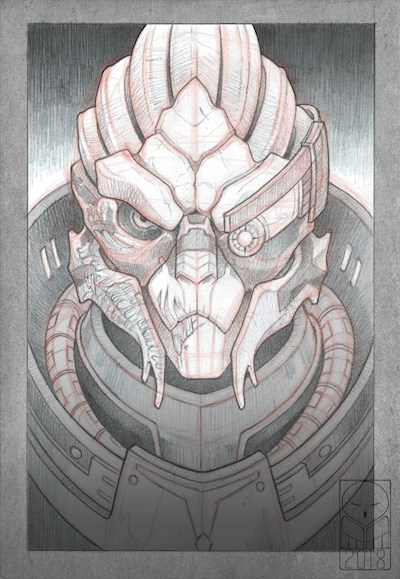 Buy a Coffee for The Tundra Ghost
Ko-fi helps creators earn money from their passion. We don't take a fee from donations!
Start a Page