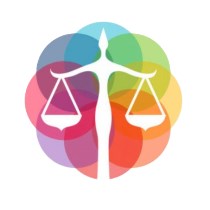 Tipping the Scales Journal
TTS is a brand new journal. We want to showcase amazing lesbian artists from all over the world. We would really love to be able to pay our contributors. Art is a wonderful way to express ourselves as humans. We think people should be paid for that. Please help us to raise funds to keep our journal running!
Ko-fi helps creators earn money doing what they love. We take 0% fee on donations!
Start a Page