At the moment, I'm using an old R290 that gets the job done, but it's around 5 years old now and isn't terribly please with what I'm putting it through. Being able to upgrade would allow me to take higher res screenshots, make broader strokes when painting, and take higher quality video footage.
Hey! I make stuff! /Lots/ of stuff! Illustrator, Painter, FFXIV Modder, Videos, Gifs, Screenshots, Graphic Design - you name it! I'm completely self-taught. Donations help me afford better equipment, better programs, and allow me to do more and learn more.
x
38
Received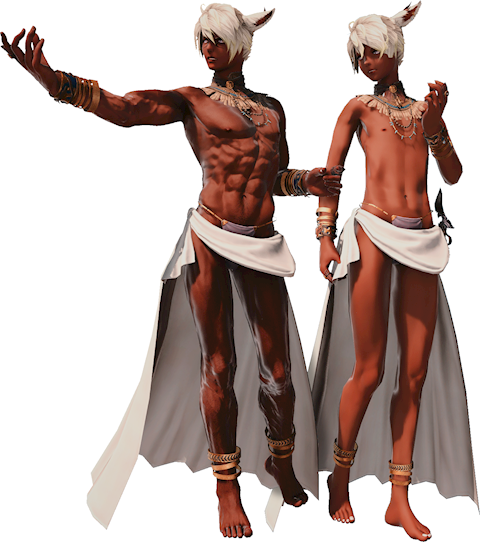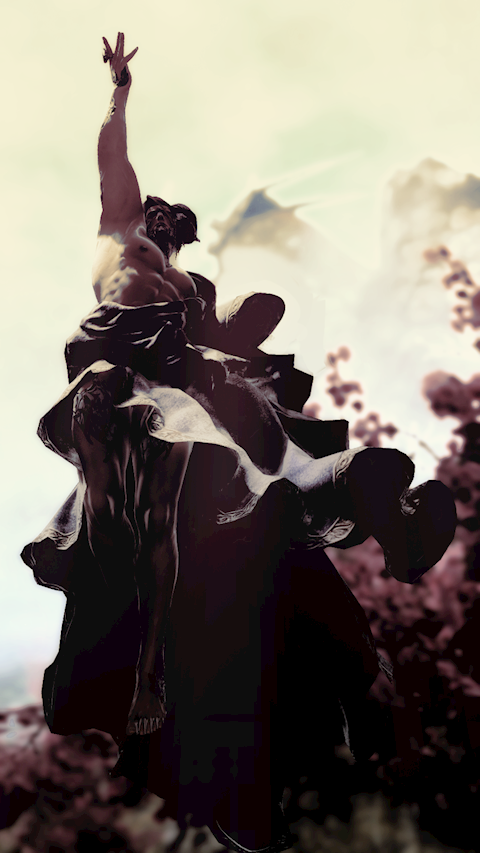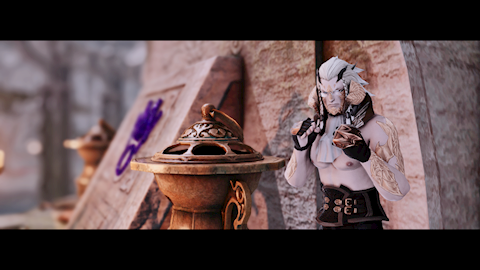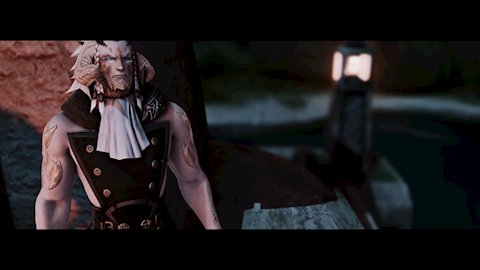 Ko-fi helps creators earn money doing what they love. We take 0% fee on donations!
Start a Page