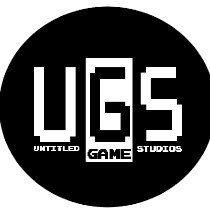 Untitled Games Studios
Hello! We are UGS or Untitled game Studios and we made this account here for anyone that likes our work and wishes to support us in a more casual way then Patreon. Hope you enjoy!
Ko-fi helps creators earn money doing what they love. We take 0% fee on donations!
Start a Page